Scholarship of Teaching and Learning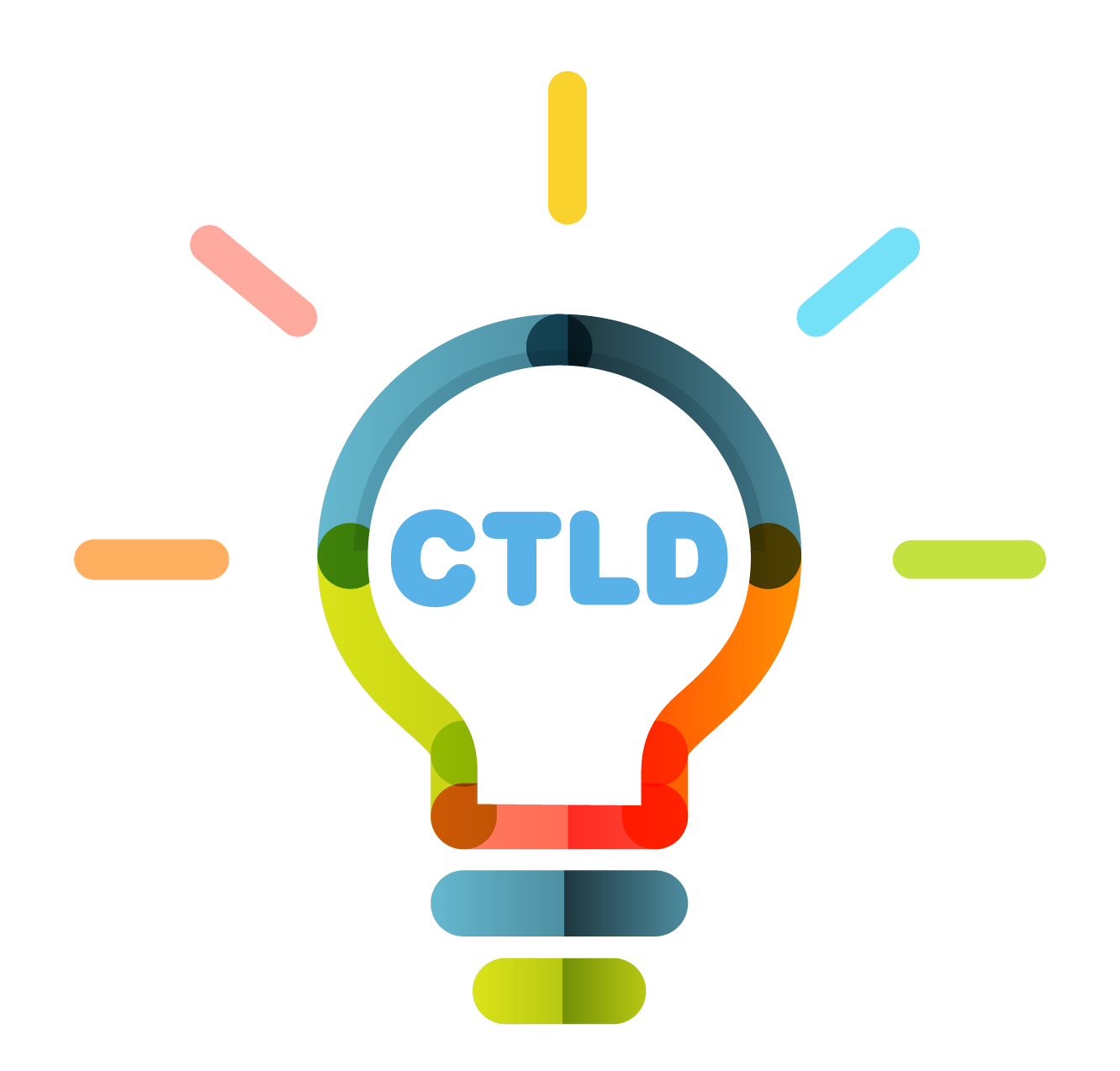 The Center for Teaching & Learning Design supports and acknowledges those faculty actively pursuing the Scholarship of Teaching and Learning.
As we strive to help students learn more effectively in an ever-changing and challenging learning environment, the importance of educating ourselves on best practices in teaching becomes important not only for personal professional development, but for continued student success. Learning what helps our students learn and thrive in class, both in person and virtually, is the key to engaging a community of thinkers rich with knowledge and skillsets to excel in their eventual chosen professions.
Why bother with the Scholarship of Teaching and Learning?
This paper argues that the scholarship of teaching and learning (SoTL) matters on at least six interrelated levels.
Read John Draeger's Faculty Perspective, Chapter 1, here.
Additional SoTL Resources: ISSOTL