Employee Assistance Program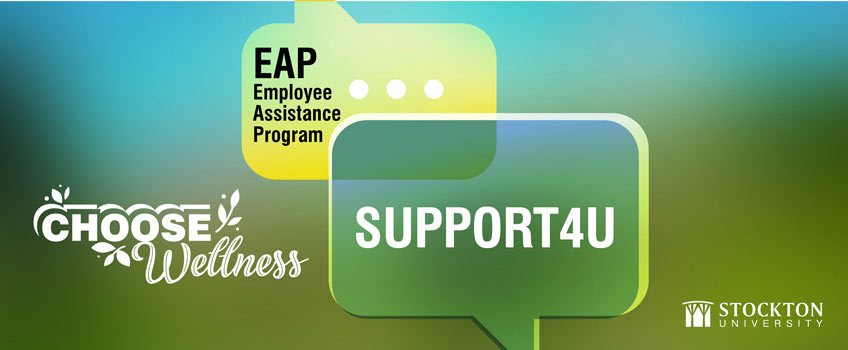 Toll-free Helpline available 24/7/365:

1-866-327-2400
How to access services
Phone: Toll-free Helpline available 24/7/365
1-866-327-2400
Web: www.deeroakseap.com
Log-in to the Stockton Portal and click on the Employee tab to find the log-in credentials for the Deer Oaks website and/or to click on a direct pass through link into the Deer Oaks website
Email: eap@deeroaks.com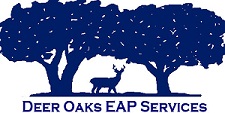 Your EAP - What to Expect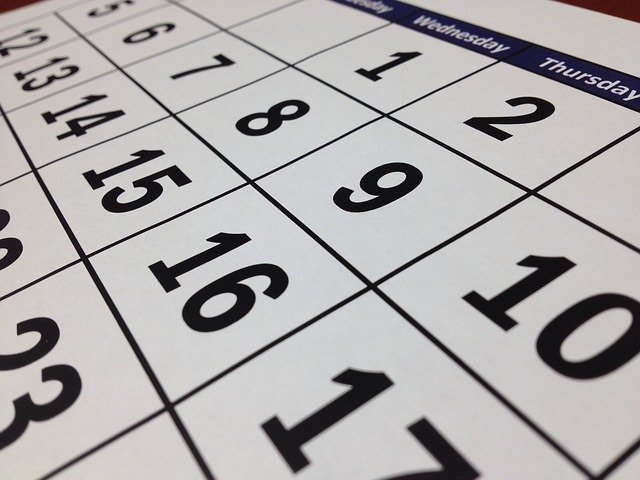 If an employee or their family member is experiencing a psychiatric or medical emergency they should dial 911 or go to the nearest hospital.
Need Assistance?
View the full list of HR staff including notes on who can help you with what
Or, call us at 609-652-4384
Or stop by our suite in J-115
We look forward to getting you what you need, answering your questions, and/or connecting you with the HR team member that can best help you.