HR Toolkits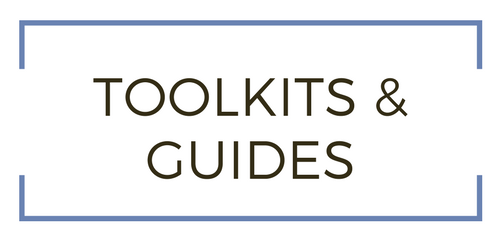 Manager & Department Toolkit for Welcoming New Employees
New employees are a tremendous asset to the Stockton University community. The University's employees are our most critical investment in achieving our vision, mission, and goals. Long term retention of any new employee starts at recruitment. This website was designed with the ultimate goal of ensuring that new employees will have a clear path to productivity leading to success in the workplace.
Please stay tuned as we develop more toolkits in the near future!
Need Assistance?
Click here

to view the full list of HR staff including notes on who can help you with what
Or, call us at 609-652-4384
Or stop by our suite in J-115
We look forward to getting you what you need, answering your questions, and/or connecting you with the HR team member that can best help you.