Nursing RN-BSN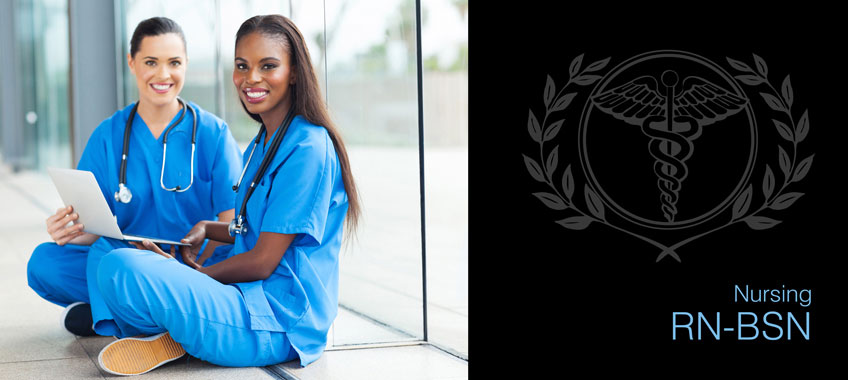 The RN-BSN Nursing (NURS) program is designed for registered nurses who want to continue their education by earning the degree of Bachelor of Science in nursing.
The program focuses on the acquisition of knowledge and skills that enable the nurse to assist individuals, families, and communities to achieve and maintain optimum health. Emphasis is on the expansion of function to include the entire wellness-to-illness continuum throughout the life cycle within various community settings. The program utilizes a hybrid format, with delivery of program courses every other week at the Manahawkin instructional site.
---
Applications to the Program
Currently this program is under review. Applications to the program are no longer being accepted.
Accreditation Statement
The baccalaureate degree in nursing at Stockton University is accredited by the Commission on Collegiate Nursing Education, 655 K Street, NW, Suite 750, Washington, DC, 20001 Phone: (202) 887-6791 (http://www.ccneaccreditation.org)
Complaint Process
Applicants for admission and current students can submit
program complaints to the New Jersey Board of Nursing, a subsidiary of the New
Jersey Division of Consumer Affairs. Complaints may reach the Board of Nursing by
phone at (973)-504-6430 or in writing to the New Jersey Office of the Attorney General
Division of Consumer Affairs - New Jersey Board of Nursing 124 Halsey Street, 6th
Floor, and P.O. Box 45010 Newark, New Jersey 07101
---
Program Information
Bulletin : Program Description (page 476)
Program Brochure