Graduate Education
Graduate Education at Stockton University

The School of General Studies & Graduate Education manages aspects of graduate study for currently enrolled students. Stockton's many graduate programs provide an opportunity to take the next steps beyond the Bachelor's degree into the world of the academy and the professions.
Explore our website for information on graduate student research and funding opportunities, to stay informed on upcoming university deadlines, or to learn about graduate school resources.
Upcoming Deadlines!
October 3, 2022
File for Fall 2022 Graduation

October 21, 2022
Abstracts for Graduate Research Symposium Due

October 31, 2022
Application for Spring Graduate Assistantship Due
November 14, 2022
Deadline to withdraw from a full-term course with a "W" grade
Graduate Student Council
MAHG Events
Graduate Admissions
---
---
---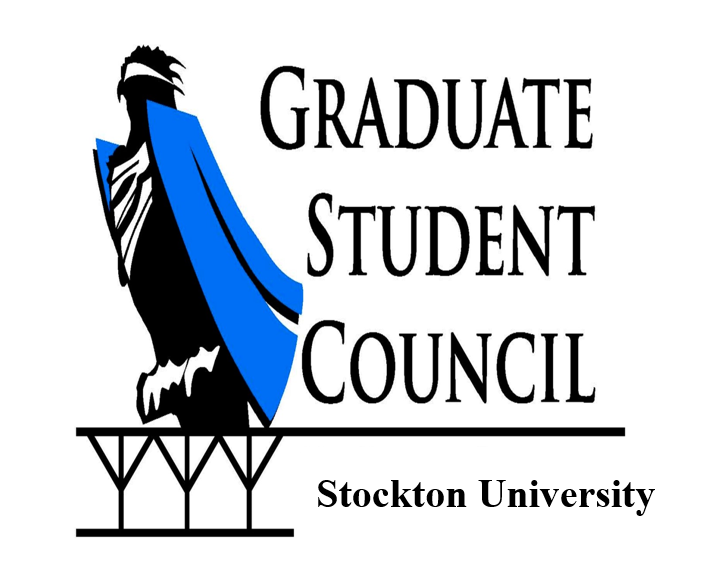 ---
Contact Us
Support Our Graduate Programs!