Research
A unique educational and networking event, the Graduate Research Symposium encourages interdisciplinary exchange, bringing together graduate students from the sciences and humanities. The symposium is an exciting opportunity for current graduate students to showcase the research they have been working hard on throughout their graduate career.
The Office of Graduate Admissions and the School of General Studies & Graduate Education encourage prospective students, families, and members of the Stockton community to attend.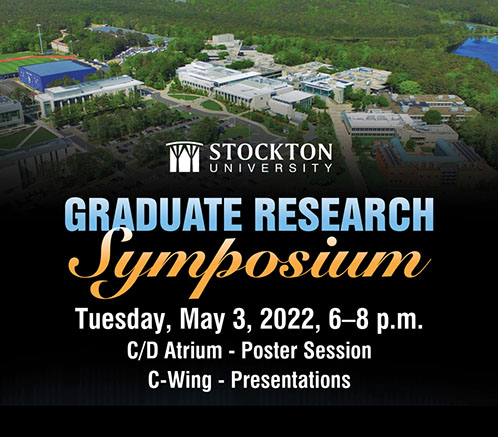 Don't miss the chance to showcase your work!
Presenting research findings in a professional and academic setting provides an invaluable experience that will benefit students in and outside of the classroom long after graduation. Students who present in the spring semester will also be entered for a chance to win an award! Graduate students interested in participating in the symposium should contact their program coordinator for more information.
If your program requires your final paper to be uploaded to ProQuest, please access ProQuest.
For guidance on how to create a poster or helpful tips for preparing an effective presentation, please visit the following North Carolina State University's website:
UPDATED Poster/Presentation Guidelines
Distinguished Research Fellowship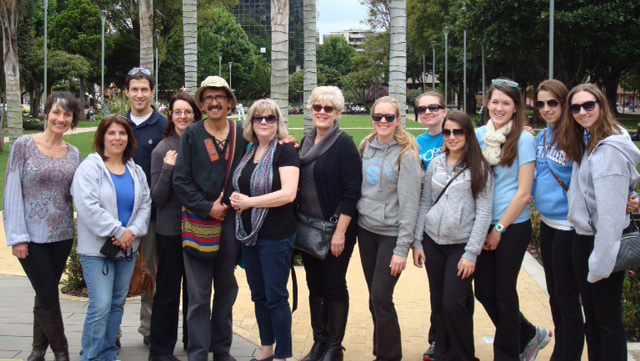 Spring 2015 Distinguished Research Fellowship Awardees from Stockton's MSOT program along with faculty & staff from the School of Health Sciences provided clinical services and lectures in Bogota, Colombia.
Awards (stipends) are available up to $2000.00 per project to assist graduate students in pursuit of projects of a research and/or creative nature.
Research Criteria
Projects must meet all of the following:
) will contribute to the evidence based concepts, theories, and/or practice within one's discipline.
) will result in a peer-reviewed journal article and/or presentation at a professional conference, seminar or workshop on the state, national, or international level.
Application Deadline
Fall Funding Cycle: December 1
Spring Funding Cycle: March 1
Eligibility Criteria
Students must be enrolled full or part-time as matriculated graduate students at Stockton during a.) the semester immediately preceding, b.) the semester in which funds will be utilized; c.) the semester in which the second half of the funding is paid. Students must be in good academic standing as defined by a minimum cumulative grade point average of 3.00 on a 4.00 scale.
Guidelines and Application Procedures
Research / Funding Opportunities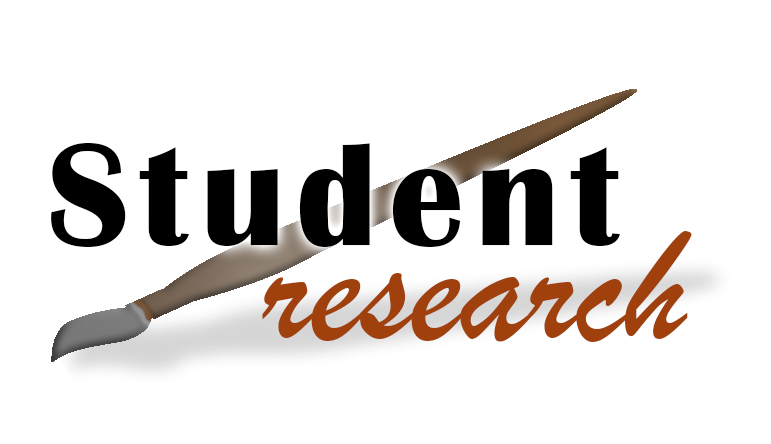 Graduate students are also encouraged to seek funding through the Office of Research and Student Sponsored Programs.
For those opportunities, please visit: