Freshman Seminar

The Freshman Seminars are an integral part of your first-semester experience at Stockton. Each course has a different content area. That makes our program unique. Students can take classes on sustainability issues, diversity, history of Paris, or detectives in literature besides working on the essential elements of critical reading, writing, speaking and listening, and information literacy. These skills will make you a better college student and help you achieve your life-long goals.
Freshman Seminars also include a common reading. Every summer, incoming first-year students are given a book at Orientation. Most Freshman Seminar instructors will use this book early in the course, so you should have read it before school begins. This book is your first common intellectual experience with your class. There is a Freshman Convocation on the last Thursday of September; often, the speaker is the author of the common reading. Students are encouraged to ask the speaker questions. When the speaker is the author of the common reading, bring your book to the Convocation, and the author will autograph it for you! The Convocation is yet another shared academic experience. These common experiences will show you the importance of exchanging ideas with your peers and experts in various areas, and help you form (or reinforce) your academic goals and intellectual aspirations.
Freshman Seminars are an essential part of the First Year Experience (FYE) at Stockton, and the coordinators of both programs work closely to ensure that our freshmen have a welcoming and challenging first year.
---
Common Reading
This Year's common reading is Station Eleven, by Emily St. John Mandel. This is a beautiful, haunting novel about the end of the world as we know it (thanks to something called the Georgia Flu, which wipes out 99% of the world's population in mere days). Though the premise (plague apocalypse) sounds sci-fi, Station Eleven is light on the science and heavy on the philosophy. It's definitely much more about how the apocalypse affects humanity and civilization than it is about the details of the apocalypse.
---
Freshman Convocation
Thursday September 27, 2018 at 4:30pm in the Performing Arts Center
Emily St John Mandel, the author of Station Eleven will be here to speak to the Freshman Class.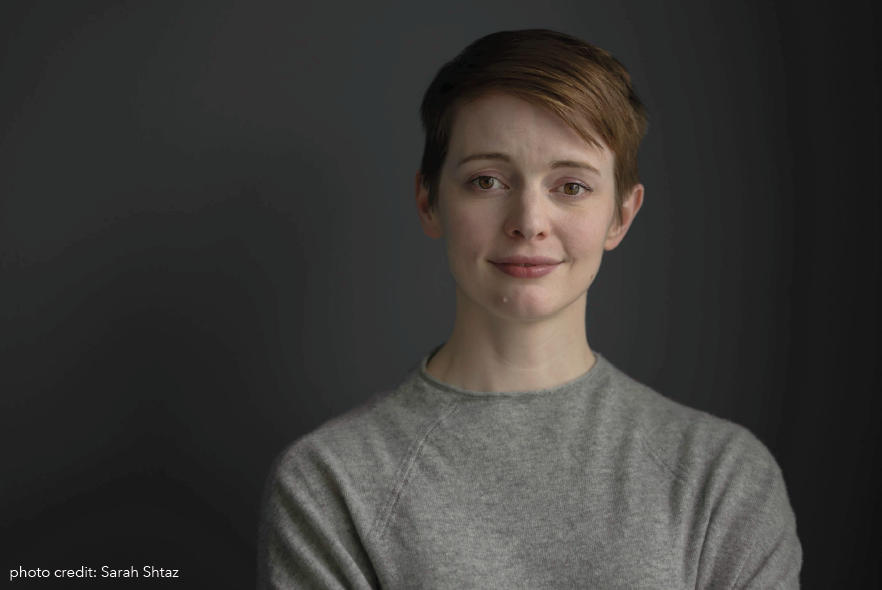 ---
Seminar Descriptions
---
Resources for Faculty