Training and Support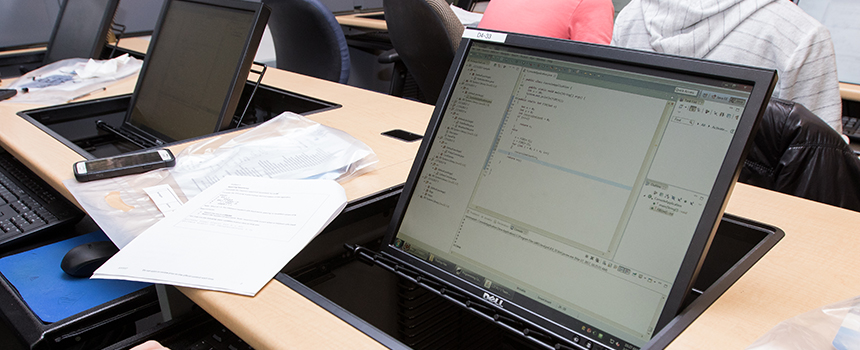 The Technology Training program at Stockton University is powered by Lynda.com.
Lynda.com is an online learning platform that provides access to a video library of engaging, top-quality, content taught by industry experts. Faculty and Staff can login and browse Lynda's videos by visiting Stockton.edu/training and logging in with your Stockton GoPortal Credentials.
If you would like an appointment for a one-on-one training session on a specific application or feature, please contact the help desk either by email at helpdesk@stockton.edu or by phone at 609-652-4309