Jabber Phone Setup
Jabber Application Setup
The Cisco Jabber software will allow you to remotely access your desk phone from anywhere using your computer. Cisco Jabber is pre-configured for desktop and laptop computers, but can also be setup upon request on android and iOS mobile devices. To request mobile access to Jabber please call 609-652-4309 to speak to the ITS Help Desk.
Installation Instructions

FAQ's
1.) Click the gear icon on the top right hand side of Jabber.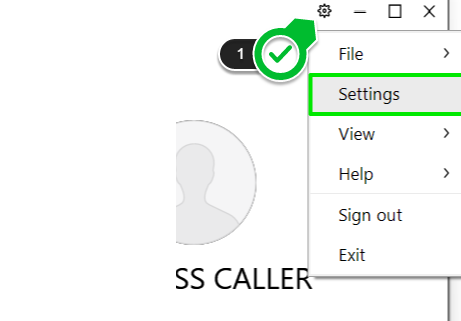 2.) Go through each setting and make sure the correct device is selected,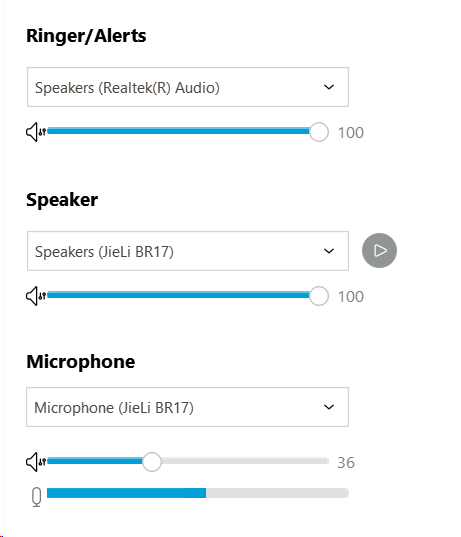 3.) Lastly, click "Okay" to save your device settings.

1.) Click on the dial button on the upper right hand column on the left half of the application.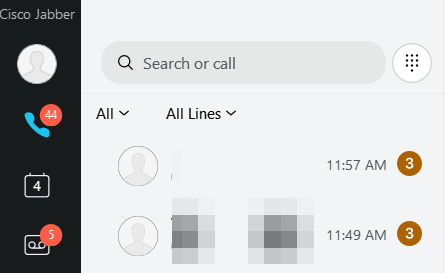 2.)Dial your number with a 91 prior to any other numbers to dial out. Then, click the call icon.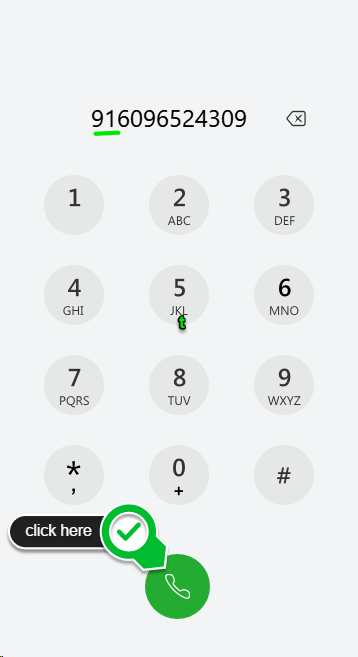 3.) To mute yourself, click the icon highlighted in green to the left. If you would like to end the call, press the red "X" button on the right.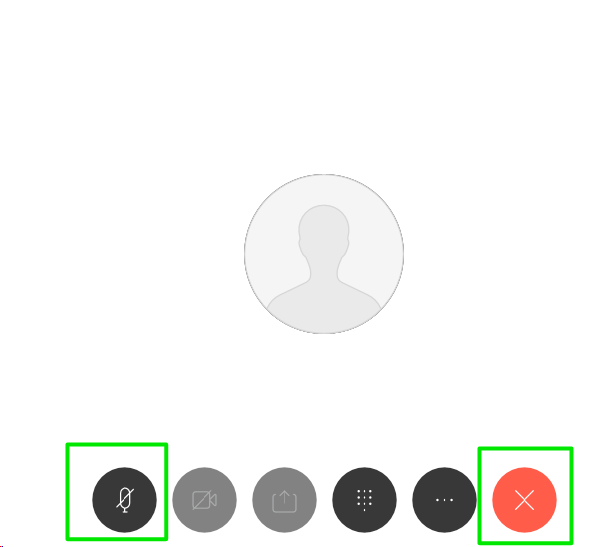 Cisco Desk Phones
For information on using your desk phone, visit our Cisco 8800 Series Phone Guide.