Training Tips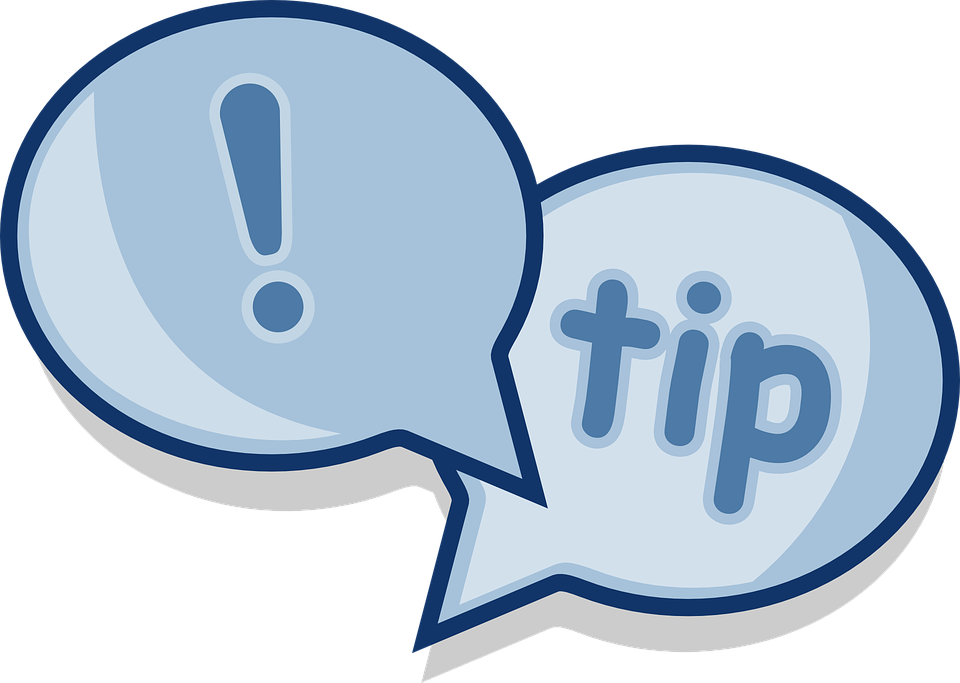 Instant Messaging with Microsoft Teams

Microsoft Teams is a versatile messaging platform designed to connect users and facilitate the quick exchange of ideas and content. Comparable services include Slack and Google Hangouts. Try using Teams to communicate with your colleagues, it's included in your Stockton Office 365 subscription!
To begin, open up your web browser and navigate to teams.microsoft.com. Log in using your Stockton.edu e-mail address.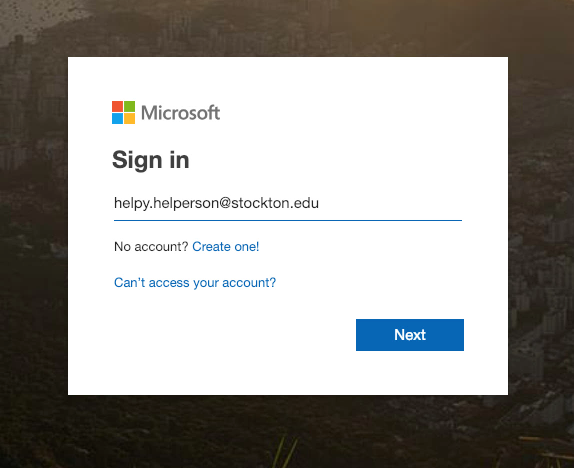 You'll be brought to the main Teams window. From here, you can create Teams, which function similarly to a group chat, or go to the Chats pane, which allows you to message users individually.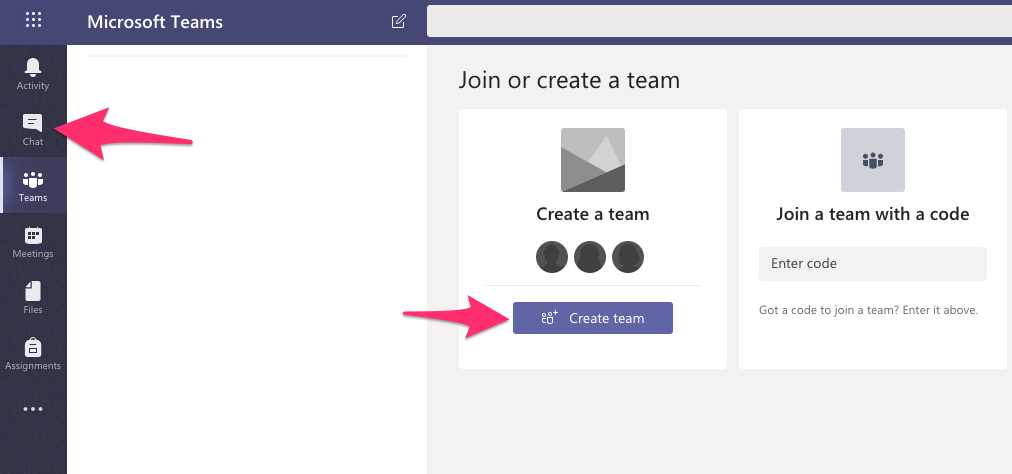 In the Chats pane, you can search for individual users by first name, last name, or e-mail address.

Teams is great for sharing content; when you're composing a message, click on the "Attach" icon to send any type of file, whether it's to one person or a Team chat!

Microsoft Teams is also available for your smartphone! Get it on Google Play or in the App Store.
To download the Microsoft Teams client on your Stockton desktop or laptop, open the Software Center and click on the Teams icon.