Counseling Center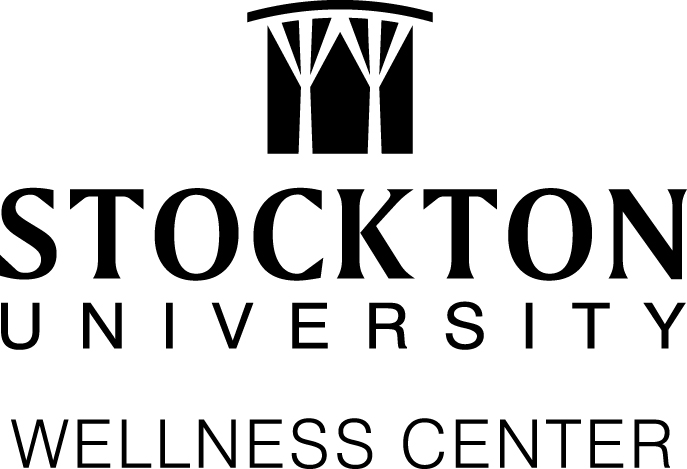 J-204
Monday - Friday | 8:00am-5:15pm
At Stockton University's Counseling Center, our primary mission is to strengthen student learning by minimizing interruption of the learning process caused by mental health concerns. We offer crisis intervention and counseling, presentation services, professional consultation, and graduate training. Our staff is comprised of licensed (or license-eligible) mental health counselors and social workers, as well as graduate interns who provide a confidential environment in which you may explore and resolve issues of concern.
We provide free, short-term confidential counseling to Stockton students. If the needs of students require help from outside providers, appropriate referrals will be made.
At the initial appointment, the student and the counselor decide which resources are currently available at the Center, at other campus offices, and/or in the community that are best suited to help with their particular concerns.
---
Mental Health Online Screening
A free, anonymous, confidential mental health screening is available through Screening for Mental Health, Inc.* The screening may assess a student's concern regarding:
Alcohol
Bipolar Disorder
Depression
Eating Disorders
Generalized Anxiety Disorder
Post-Traumatic Stress Disorder
The screening is voluntary and is primarily used for educational purposes. It is not a substitute for an official diagnostic examination. Due to the anonymous, confidential nature of this screening, no contact information will be collected and no follow-ups will be initiated by the Counseling Center. Students who complete an online screening are encouraged to schedule an appointment with the Counseling Center and discuss their results.
*Please review the mental health screening disclaimer.