Academic Internship Courses (SOBL Students)
This website contains information for PSYC, CHST, GERO, CRIM and POLS Juniors and Seniors interested in academic internship or fieldwork courses (for credit electives that require course registration).
Please note that internship hours must be taken concurrently (at the same time) as a student is enrolled in an internship course (3900).
Students must follow each of the steps listed at the bottom of this page to obtain a qualifying internship.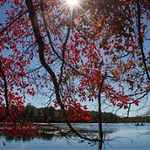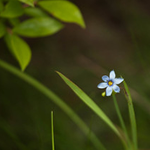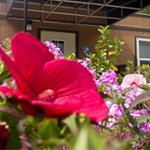 ---
About the SOBL Academic Internship Process
Field placements and internships are regularly cited as the most important courses of a student's undergraduate and/ or graduate career. Internships/ Field placement are experiences that allow students to learn more about specific careers. The time spent in the experience plus writing reflective papers is equivalent to the time spent reading and studying for other courses. Students must make sure they have time in their schedule each week to devote to the internship (8-15 hours/week depending on course).
The process of obtaining an internship mimics the process in finding a job. Student will have to apply for a position at an agency after meeting with the internship coordinator. Throughout the process, the student may ask for resume writing feedback and advice on interviewing as well as connections with potential sites. Students must have a placement at an approved agency before the internship course begins.
Application Dates
Applications for Spring 2024 internships opened on October 2, 2023.
Applications for summer open the first week in February.
Applications for fall open the first week in March.
Applications for spring open the first week in October.
Please note that many criminal justice sites have application deadlines, so Criminal Justice students should apply and schedule the first available meeting.
How to register for an academic internship or field placement course within the School of Social and Behavioral Sciences:
---
Questions & Contact

Elyse Matthews
Coordinator of Community Experiences & Academic Internships
609-626-6139