Economics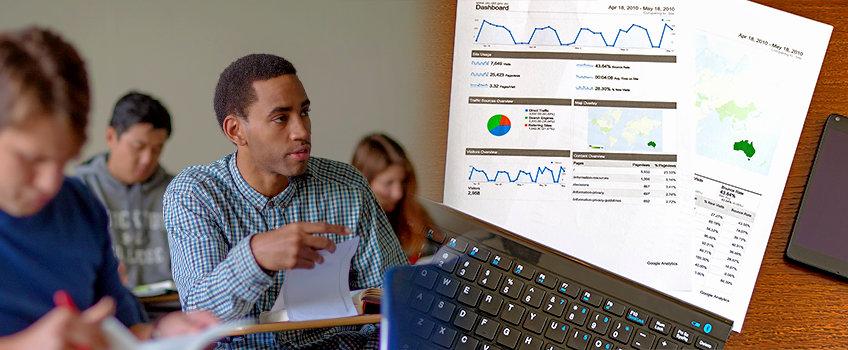 Economists provide insight into how societies are organized to enable people to provide for their material needs and wants. This provisioning process involves interaction among businesses, government agencies and policies, and people who work for a living, raise families, and purchase goods and services, as well as the non-profit sector.

---
Stockton's Economics program provides a broad understanding of a variety of theories and approaches to understanding the complexities of economic life, so that students can develop their own perspectives on economic policy debates in the news and be prepared to analyze the impact of the economy on their daily lives.
An important goal of the Economics program at Stockton is to provide students with a recognized level of competence in the discipline, as well as essential skills in critical thinking, data analysis, research, and communication. Because economic activity increasingly crosses national boundaries, all Economics majors will take classes that incorporate material designed to enhance their global awareness.
Program Chair
Student Learning Outcomes
Upon completion of the program, graduates should be able to:
Develop economic literacy and critical thinking skills crucial for engaged citizenship
Develop an understanding and appreciation of pluralist approaches to economic theory & policy
Develop information and statistical literacy skills that can be applied across disciplines and topics of inquiry
Develop competence in quantitative & qualitative research methodologies
Demonstrate an ability to interpret, summarize, & present research findings
Curriculum Overview & Concentrations
Curriculum Worksheets
*Please refer to Degree Works for General Studies, At-Some-Distance, and Course Attribute requirements.
Economic Program Faculty
ASSOCIATED FACULTY

Ronald L. Caplan
Ph.D. (University of Massachusetts) - Associate Professor of Public Health: Health economics, health policy.
PROFESSORS EMERITI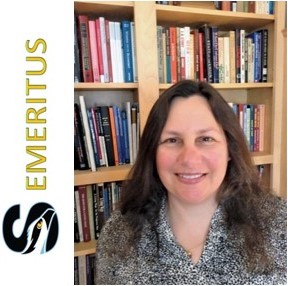 Deborah Figart
Ph.D. (The American University) - Distinguished Professor of Economics: Labor economics, the casino industry, institutional and social economics, discrimination, financial literacy and student loans, economic education, poverty and inequality, and economic well-being.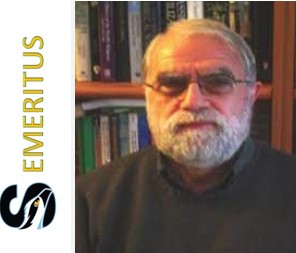 G. Reza Ghorashi
Ph.D. (Fordham University) - Professor Emeritus of Economics: International trade and international finance, microeconomics, political economy.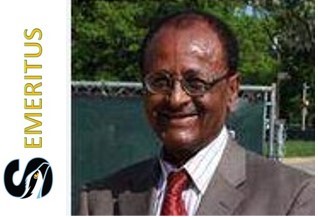 Melaku Lakew
Ph.D. (University of California at Riverside) - Professor Emeritus of Economics: Monetary theory, history of economic thought, comparative economic systems, economic development.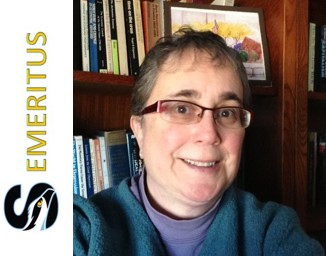 Ellen Mutari
Ph.D. (The American University) - Professor of Economics: Labor market and employment policies; gender, race-ethnicity, and class; economic history; contemporary political economy.
Graduate School Prep
Students planning on attending graduate school in economics should complete all three courses in the intermediate theory core. They should also strongly consider a minor in Mathematics, or at minimum two semesters of Calculus. These MATH courses can be counted as Cognates toward the Economics major. Some economics graduate programs are open to applicants with less mathematical preparation; students wanting advice on the best programs for their skills and interests should consult with their preceptor.
An economics major is also excellent preparation for those who intend to pursue graduate study in business administration, public administration, urban planning or any of the social sciences. It is also useful for the study of law. Students intending to apply to law school should select appropriate Political Science courses as their Cognates.
Careers
Stockton's Economics program is practical and flexible. Economics majors and minors develop a portable set of skills, making economics the pathway to a diverse array of careers including:
Business analytics
Banking and finance
Government & public policy
Law
Journalism
College teaching and research
The relative scarcity of Economics majors compared with other majors, both nationwide and at Stockton, draws a premium in the labor market. The recent employment opportunities for economists with undergraduate degrees have been better than for many other majors in part because Economics majors have the broad training to adjust to changes in labor market dynamics. In particular, studying economics trains students to utilize, interpret, and write about quantitative data—highly desirable skills for employers.
Economics majors have several options for graduate studies as well. Some graduates pursue a Masters or Doctoral degree in Economics in order to pursue a career in advanced research, public policy analysis, or college-level teaching. An Economics major is also excellent preparation for those who intend to pursue graduate study in business administration, public administration, urban planning, international relations, or any of the social sciences. Economics majors also stand out among law school applicants. Finally, some Economics majors have gone on to obtain teaching certifications in social studies, financial literacy, and business studies.
You can find more information on careers for Economics majors, including salaries, from the American Economic Association website.
Internships
Economics majors and minors with a GPA of 3.0 or higher may earn credit for an upper-level economics elective through successful completion of an internship.

How to for Majors:
How to for Minors: