School of Natural Sciences and Mathematics
Welcome to the School of Natural Sciences and Mathematics (NAMS) at Stockton University. NAMS offers a rigorous, student-centered curriculum with emphasis on teaching and faculty-mentored student research.

Our faculty has a strong interdisciplinary interest coupled with a commitment to maintaining the strengths and standards of the traditional academic disciplines. Stockton presently grants almost 22% of all the science and mathematics undergraduate degrees among New Jersey's senior state colleges and universities. Stockton graduates in the sciences and mathematics have a high success rate in graduate and professional school admissions, as well as securing employment within their areas of study.
---
Virtual Tour of Unified Science Center I & II
---
The Essential Elements e-zine

---
Awards and Recognition: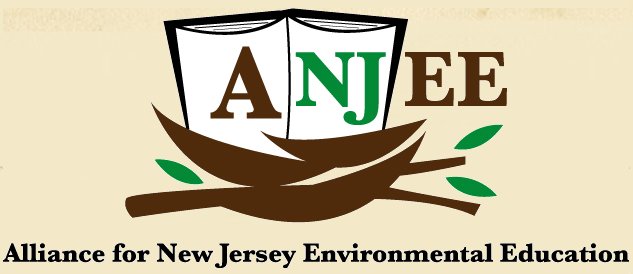 ---
Make an Impact!
Your contributions enable us to offer innovative programs like the Student Spaceflight Experiments Program, fund faculty and students research, and educate future leaders in the sciences.
Alumni Success
NAMS in the News
Registration & orientation for new graduate students - August 4
Session III: session ends - August 8
Session IV: session ends - August 8
Session IV: grades due - August 10
Session III: grade due - August 10

Registration for graduate non-matriculated - August 11
Late registration and orientation for new first-year and transfer students - August 26