School of Natural Sciences and Mathematics
Welcome to the School of Natural Sciences and Mathematics (NAMS) at Stockton University. NAMS offers a rigorous, student-centered curriculum with emphasis on teaching and faculty-mentored student research.
Our faculty has a strong interdisciplinary interest coupled with a commitment to maintaining the strengths and standards of the traditional academic disciplines. Stockton presently grants almost 22% of all the science and mathematics undergraduate degrees among New Jersey's senior state colleges and universities. Stockton graduates in the sciences and mathematics have a high success rate in graduate and professional school admissions, as well as securing employment within their areas of study.
---
The Essential Elements e-zine


NAMS in the News
Deadline to file fall 2020 graduation application without financial penalty - October 1
Deadline to withdraw from sub-term A course(s) with W grade - October 8
Columbus Day holiday; normal campus operations - October 12
Sub-term A classes end - October 15
Spring 2021 pre-registration schedule of classes posted (view only) - October 16
Sub-term B classes begin - October 19
Sub-term B drop/add period - October 19 - 21
Preceptorial advising day; no classes - October 27
Seniors (with 96+ earned credits) and matriculated graduate student preregister - October 28 - 29
Deadline to withdraw form sub-term B course(s) with 50 refund (part-time students only) - October 30
Make an Impact!
Your contributions enable us to offer innovative programs like the Student Spaceflight Experiments Program, fund faculty and students research, and educate future leaders in the sciences.
Awards and Recognition: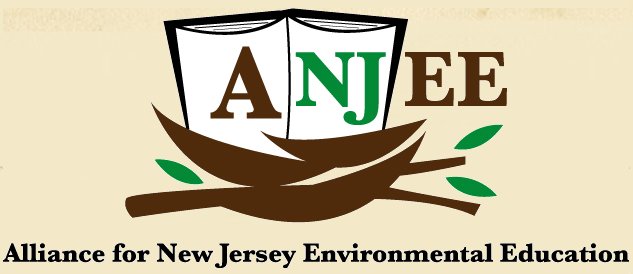 Days to Launch