Summer @ Stockton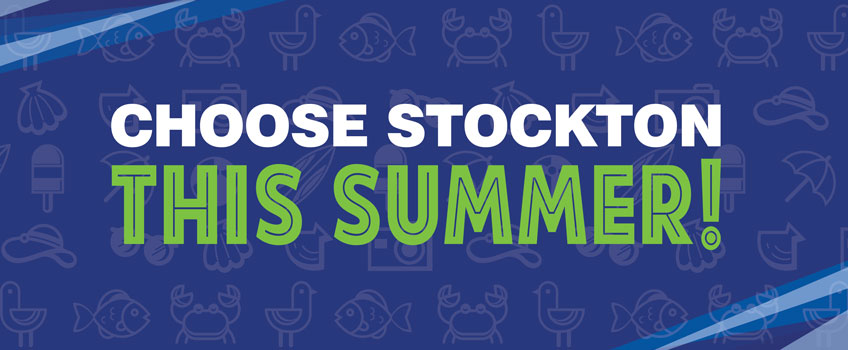 The University is excited to be able to offer Summer 2023 housing in Atlantic City. The Summer 2023 Application will go live early in the Spring 2023 semester.
If you are currently a residential student for the Spring 2023 semester and are interested in housing for Summer 2023, email housing@stockton.edu to request the option to add the full summer to your current application.
For more information or general questions, please contact James Timothy, Assistant Director of Residential Life at 609-652-4697, or email James.Timothy@stockton.edu.
Summer 2023 Housing FAQ