Housing 4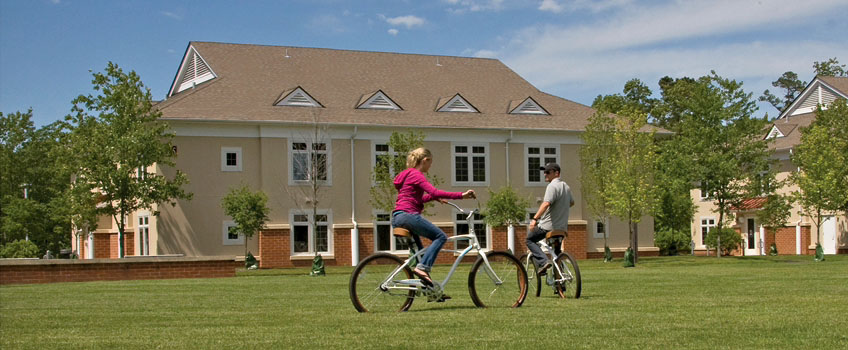 Housing 4 consists of eight buildings of two-bedroom apartments with a total 244 beds that accommodates four residents in each apartment.
These apartment buildings are situated close to Housing 1 and 5. Every apartment has a full kitchen which means there is no meal plan required.
---
Housing Details:
Style: 2-bedroom apartment; generally reserved for continuing students

Gender: coed by room

Capacity: 242 students

Staff: 8 RAs; 1 RA for each building

Access: badge required for access to each residential building and apartment.

Building Name: 81, 82, 83, 84, 85, 86, 87, 88

Meal Plan: Optional - See Options
Housing Rates
Students can find housing rate information and any information associated with the cost of housing by visiting the Bursar's website.