Chris Gaupp Housing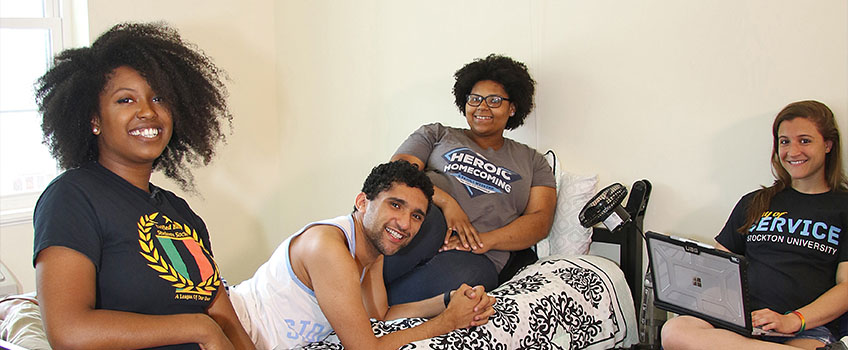 Chris Gaupp housing is a two-story coed facility featuring two- and three-bed options with secure access for 120 students.
The facility sits on 2.73-acre site and contains an on-site restaurant and parking for 120 vehicles. The primary access to the residential facility is from Chris Gaupp Drive. The residential facility is located approximately 2 miles from the main campus.
---
Housing Details:
Style: options of 2 beds or 3 beds per room; generally reserved for transfer and continuing students

Gender: coed by room

Capacity: 3 residential floors with secure access; 90 students

Staff: 4 RAs; 1 Graduate Coordinator

Access: badge access required for access to each residential apartment and the apartment building.

Building Name: Chris Gaupp

Meal Plan: Required - See Options
Housing Rates
Students can find housing rate information and any information associated with the cost of housing by visiting the Bursar's website.