Bachelor of Science in Health Science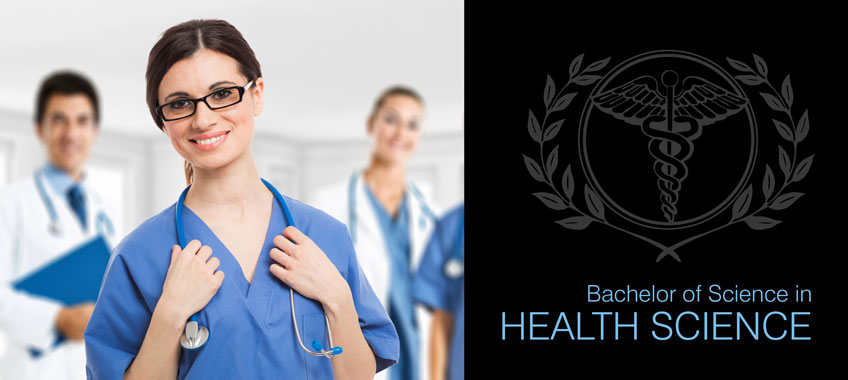 The Bachelor of Science in Health Science (BSHS) offers students who are interested in careers in health care the opportunity to begin their career path.
The curriculum is based on the Core Competencies for Interpersonal Collaborative Practice (IPEC). Working closely with a faculty preceptor, students have the ability to design an education program, within the structure of the major, which will help them prepare for a variety of positions in health care or for future Professional/Graduate education. For those who already have an associate's degree, and are working in their chosen health related field, the BSHS degree may allow for increased opportunities for advancement.
---