Featured Mentees & Mentors
Student Success Scholars Program is a program designed to assist students with their overall experience here at Stockton University. The Program aims to help students navigate and maximize the benefits of various academic and student life resources available at Stockton and includes individualized mentoring by Stockton faculty and staff and trained peer mentors.
Please see below the Program's featured participants and mentors.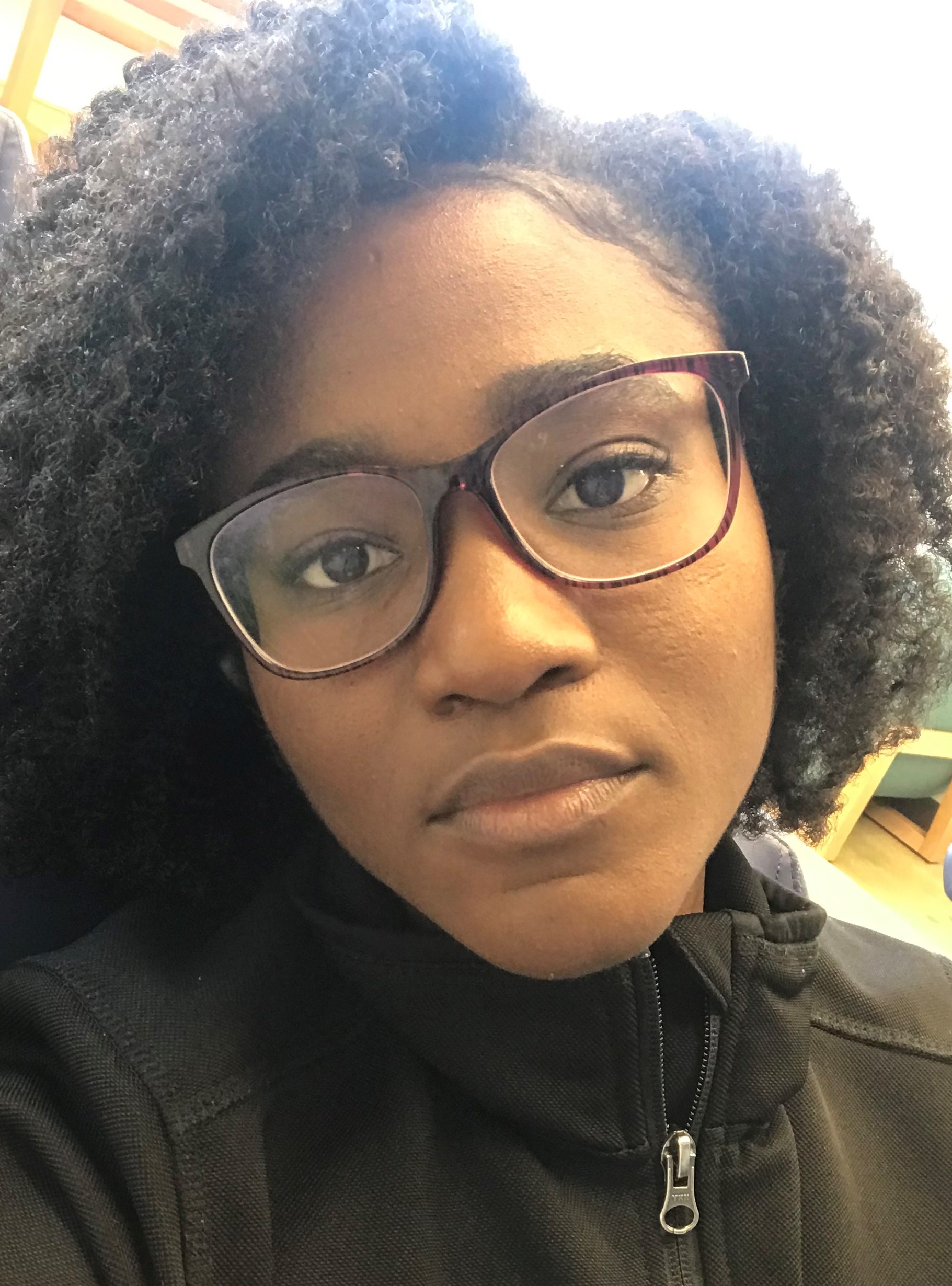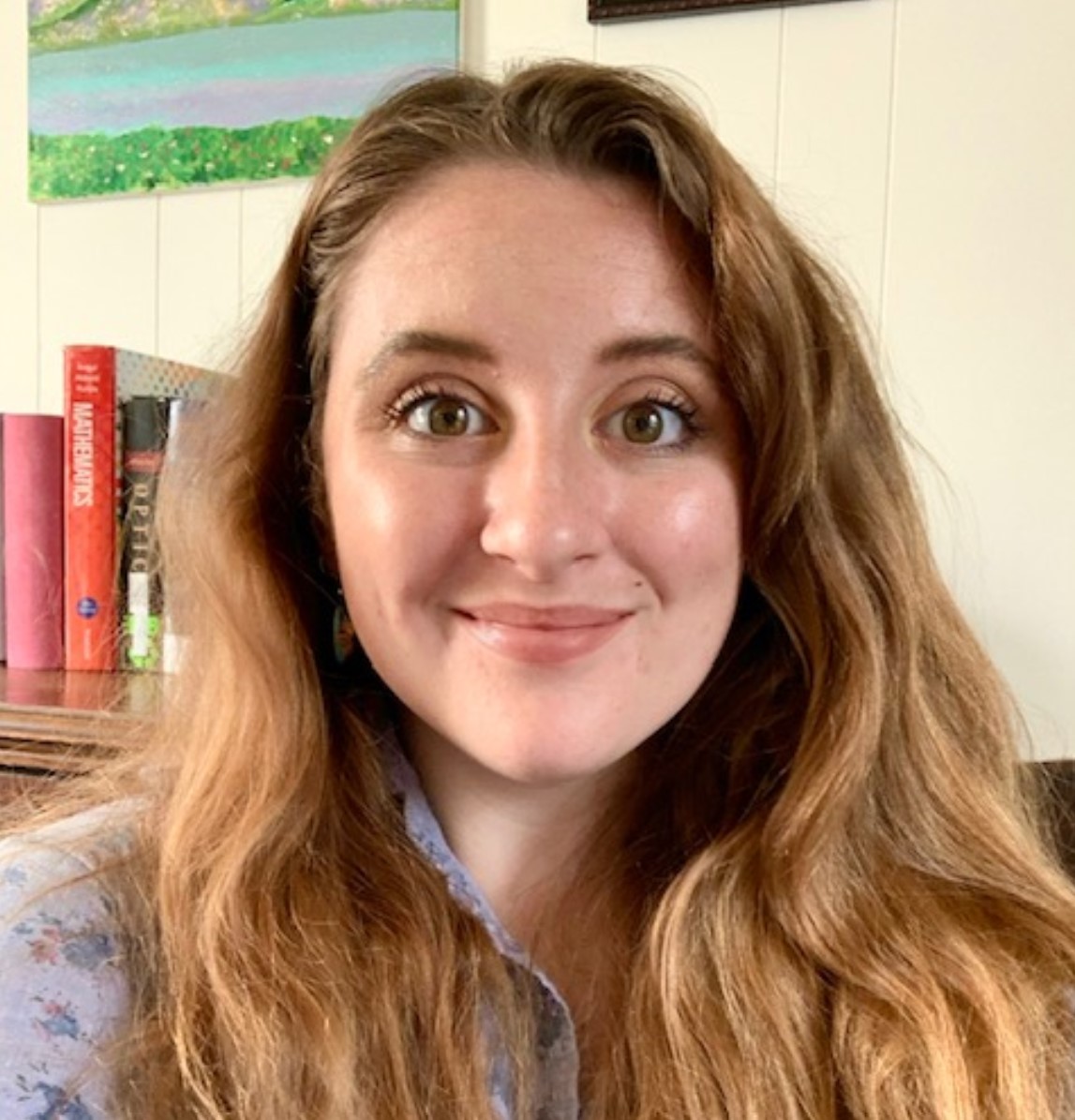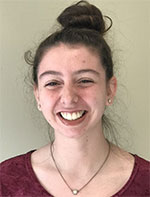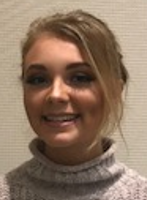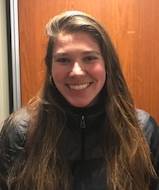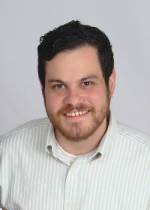 Steven Kalman, Assistant Professor of Chemistry

Robert R. Heinrich, Chief Enrollment Management Officer

Christy Cunningham, Associate Director for Training and Organizational Development

Lauren Wilson, Assistant Director of Student Development


Laurie A. Griscom, Assistant Dean of Students and Director of Event Services and Campus Center Operations



Lauren Fitzpatrick, '14, '17



Rick Mulvihill, Tenured Instructor of Criminal Justice