Sociology and Anthropology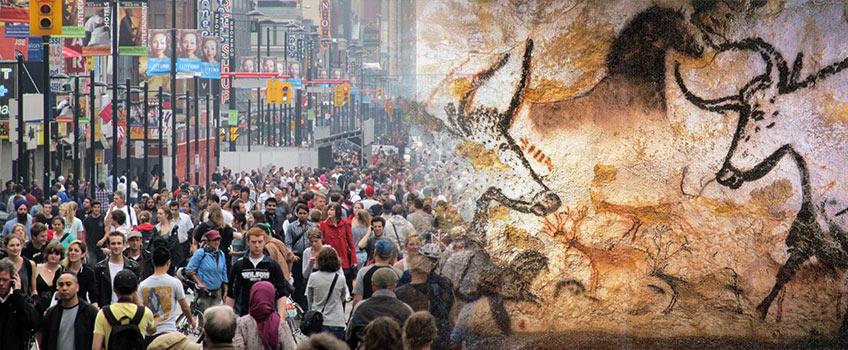 Sociologists and Anthropologists study human behavior in systematic ways within societies and cultures.
Substantively, Stockton's SOCY/ANTH program is particularly concerned with social justice issues, such as those manifested in race/ethnicity, class gender/sexuality, age, and globalization/imperialism. We also strongly emphasize community engagement and service learning in both teaching and research. Our program highlights both qualitative and quantitative methods of research—for example, field methods and ethnography, interviewing, historical analysis, survey work, statistical analysis, and experimental methods.
About the Program
Sociology (SOCY), in particular, focuseson the analysis of human beings as members of societies including: social interaction among individuals, groups, and cultures; the institutions that constitute a society; and the processes that create and sustain social inequality. In addition, sociological analysis sharpens the understanding of various levels of social life, from interpersonal interactions (such as those found in families, small work groups, friendships, and casual encounters); through the organization and function of social institutions (such as the family, religions, education, politics, media, and medicine); to the structure and functioning of social systems as a whole (class structure, racial/ethnic relations, cultural ideology, and various legal processes).
Anthropology (ANTH) asks what it means to be human in all places at all times. As such, the discipline has an international and comparative focus. In Anthropology, people are understood in terms of their biological and behavioral variation cross-culturally and through time. In particular, the ethnographic field method exposes students to lived realities in a range of contexts. While our program's primary focus is on Cultural Anthropology, students also have an opportunity to study in the other fields of Anthropology: Archaeology, Physical Anthropology, and Linguistics. Anthropological analysis studies the dynamics of culture including kinship, religion, ethnicity, nationalism, colonialism, migration, and inequality.
Program Overview & Concentrations
The SOCY/ANTH program offers a wide range of courses for majors and non-majors, and it provides considerable flexibility for majors to design their own programs of study. In consultation with program preceptors, students are encouraged to shape a program that fits their current interests and future career plans.
All students in the major will be expected to develop a command of the essential substantive and methodological core of Sociology and Anthropology. Beyond the "core," students will be able to build upon their special interests within the major, in cognate areas and in areas "at-some-distance" from the major. Also, the program sponsors internships and encourages overseas study to enable students to gain practical and professional experience and to apply the knowledge derived from their university experience. Finally, students will be strongly encouraged in their classes to actively participate in community engagement through service learning projects.
Curriculum Worksheets
*Please refer to Degree Works for General Studies, At-Some-Distance, and Course Attribute requirements.
Sociology and Anthropology Faculty
ASSOCIATED FACULTY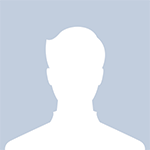 Janice O. Joseph, Ph.D. (York University, Canada), Distinguished Professor of Criminal Justice: Juvenile justice, criminology and deviance, minorities and crime, corrections.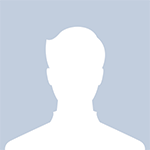 Margaret E. Lewis, Ph.D. (State University of New York at Stony Brook), Professor of Biology: Vertebrate anatomy, anthropology, paleoecology, evolutionary biology, paleontology.
PROFESSORS EMERITI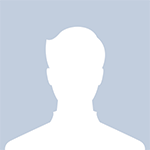 Robert E. Helsabeck , Ph.D. (Indiana University), Professor Emeritus of Sociology: Social psychology, research methods, religion, conflict.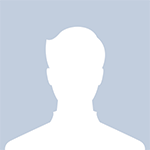 Elinor Lerner, Ph.D. (University of California at Berkeley), Associate Professor Emerita of Sociology: Political sociology, sociology of women, deviance, sexuality, popular culture, human/animal relations.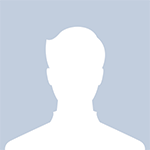 Linda Williamson Nelson, Ph.D. (Rutgers, The State University), Professor Emerita of Anthropology and Africana Studies: Anthropological linguistics, cultural anthropology, gender and culture, field methods, contemporary African American literature, African American vernacular English, African American culture.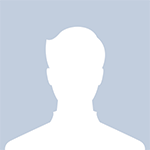 Joseph Rubenstein, Ph.D. (New School for Social Research), Professor Emeritus of Anthropology: Religion and ritual, anthropological theory, ethnicity, Jewish culture, field methods, anthropological photography.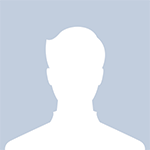 Franklin O. Smith, Ed.D. (University of Massachusetts at Amherst), Professor Emeritus of Sociology: Family, sociology of education, sociology of sports, acting, public oratory.
Student Engagement
Internships
All students are encouraged to participate in internships related to their areas of interest. SOCY/ANTH majors may intern with local family service agencies, juvenile rehabilitation centers, hospitals, and nursing homes, or in institutions through the Washington Internship Program.
Students have also participated in community engagement and service-learning projects in public schools as well as in community and non-profit organizations. SOCY/ANTH students have helped build community gardens, mentored students in after-school programs, analyzed data for various community partners, aided those affected by hunger insecurity, developed public art projects for downtown revitalization initiatives, and worked with groups aiding victims of Hurricane Sandy. In addition to making a difference in the community, these projects have enabled hands-on work experience and employment opportunities. Preceptors can provide additional information and help students get involved in an internship program.
Undergraduate Research
Research projects sponsored by program faculty provide students with the opportunity to engage in research internships. Such research experiences can serve career goals or as the basis for further work in graduate school. Students may apply for Board of Trustees Fellowships for Distinguished Students, which are made available to fund such projects.
Study Abroad
Opportunities also exist for overseas study. An international experience is worthwhile and may act to strengthen the transcript of students pursuing a concentration in Anthropology in particular. Students may want to take advantage of study abroad to strengthen their foreign language skills through one of the many language immersion programs. Interested students should consult with their preceptor and with the Office of Global Engagement.
Field Schools
Majors may wish to attend summer field schools in either archaeology or ethnography. These schools are run by a number of prominent universities throughout the United States. Students should consult with their preceptors or the program coordinator for details.
Honor Societies
Sociology/Anthropology majors who have a B average in all of their course work and who have also maintained a B average in program courses completed at Stockton University may be eligible for membership in Alpha Kappa Delta, the International Sociology Honor Society. At least four Sociology courses must be taken prior to initiation. Membership in Lambda Alpha, the National Honor Society in Anthropology, will soon be available to students with a concentration in anthropology.
Career Opportunities
A number of other career opportunities are available for graduates of the SOCY/ANTH program. Majors should inform their preceptors of their career plans as early as possible so that they can best advise them as to course options and postgraduate education.
In general, program completion constitutes satisfactory preparation for students wishing to qualify for public service at the local, state or federal levels, and for positions in social service and nonprofit agencies. After completing their B.A. degrees, majors may go on to complete M.A. and Ph.D. graduate work to enter college teaching, assume upper level social research positions, or enter administrative work in a variety of settings.
A sampling of career options for SOCY/ANTH majors are listed below:
Social services: rehabilitation, case management, group work with youth or the elderly, recreation or administration.
Community work: fund raising for social service organizations, nonprofits, child-care or community development agencies, or environmental groups. Corrections: in probation, parole, or other criminal justice work.
Business: human relations, advertising, marketing and consumer research, insurance, real estate, personnel work, training or sales.
Higher education: admissions, alumni relations or placement offices.
Health services: family planning, substance abuse, rehabilitation counseling, health planning, hospital admissions and insurance companies.
Publishing, journalism, and public relations: writing, research and editing.
Government services: in federal, state, and local government jobs in areas such as transportation, housing, agriculture and labor.
Teaching: elementary and secondary schools, in conjunction with appropriate teacher certification.