Chemistry Society Club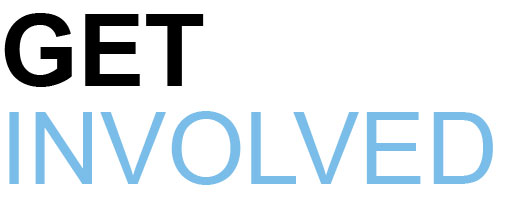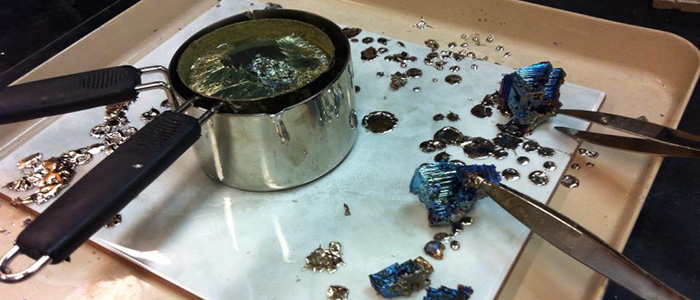 Chemistry Society
The Chemistry Society is a Stockton student organization that fosters awareness of issues and concerns in the field of chemistry. This club is affiliated with the American Chemical Society (ACS) and is active in the South Jersey section of the ACS. The Society receives support from the College and has a Chemistry Program faculty advisor.
ADVISOR
Assistant Professor of Chemistry
609.626.3547

Meetings:
2:30 pm Thursdays
Campus Center – Meeting Room 4


Keep in Touch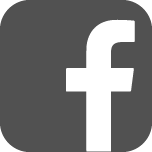 With an annual membership ranging from 15-20 students, the Chemistry Society promotes:
community building through activity fairs
chemistry-themed fundraisers
field trips
book award available for underclassman members
Students are currently planning an ambitious campus-wide activity called the "Playground of Science" that they hope will come to fruition in the next academic year.

Student members also offer free tutoring services for students who need help in general chemistry (Chemistry I and IV) and organic chemistry (Chemistry II and III).