Life in New Jersey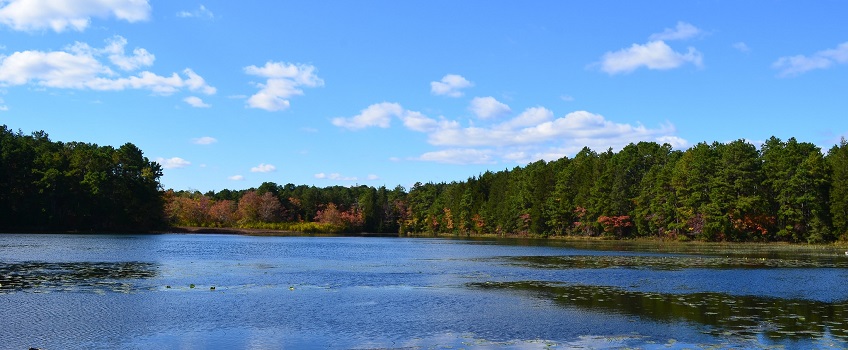 ---
Generally speaking, when you receive good services in the U.S., you are expected to tip accordingly. It's also a compensation to some working individuals as they typically have different wage rates.
Who do you tip?
Waiters/waitresses in restaurants (or bar tenders)
Barbers/hair stylists in barber shops or hair salons
Bellperson at hotels
Valet parking attendants
Taxi/shuttle drivers etc.
How much?
Tips are usually not included in your bill. Depend on the situation, anywhere between 15% and 20% of the bill is recommended. However, taxi or shuttle drivers usually receive 10%, or $1~$2 per piece of luggage when they help you carry them. You may include your tips in your credit card receipt or pay separately in cash.