Minor in Cannabis Studies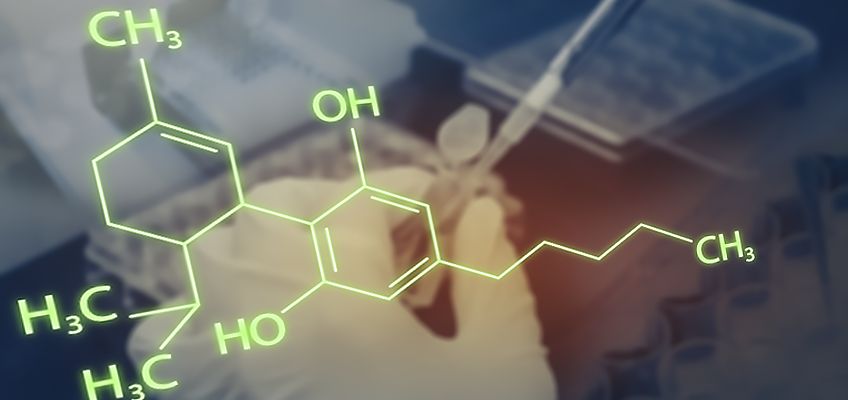 The interdisciplinary minor in Cannabis Studies offers students a foundation for understanding the burgeoning cannabis industry.
New Jersey is among the 35 states and the District of Columbia that currently have legal medical marijuana. In addition, 15 states including New Jersey also have legal recreational marijuana. As a result of the swift growth in medical and recreational marijuana and the impending debates regarding legalization of recreational marijuana in New Jersey, Stockton students may find the marijuana industry an attractive one to enter after graduation. The minor will expose students to some of the types of employment they might pursue.
Program Requirements
---
As is the case with other interdisciplinary minors, this minor consists of 5 courses.
All students take Introduction to Medical Marijuana (GEN 2347), Cannabis Law (GSS 2198), Internship Preparation (GEN 3243, including Cannabis research and basic understanding of small business operations), with opportunities for experiential learning.
Students can intern in a wide-variety of areas: cultivation, energy efficiency, small business operations, communications, social media, retail, patient research, etc.
The fifth course is an elective. Students can choose an elective from related General Studies' courses (such as Hydroponics, GNM 3164 or Social and Ethical Considerations of Business, GIS 3348) and first year seminars (such as Business and Life, GNM 1014) or from courses in the Integrative Health minor as well as Economic Botany (GNM 2183), or any other program course in a student's specific area of interest.
Additional Information
---
If you have any questions about the minor, then please contact coordinators:

Coordinator:
Dr. Ekaterina Sedia
Kathy.Sedia@stockton.edu
609-652-4569