For Students
As a Stockton student, Diplomacy Lab offers you a rare and unprecedented opportunity to make a real difference in the world.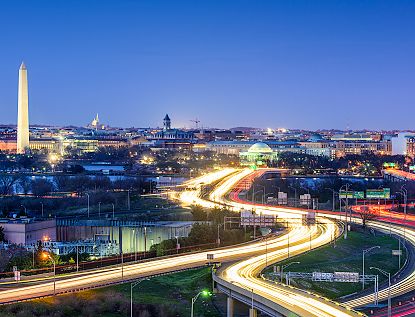 By participating in a Diplomacy Lab project, you will interact with members of the American foreign policy establishment who need your help to address some of the most pressing issues confronting the United States and communities around the world. This is your chance to connect what you learn in the classroom with real policy problems, and in the process make a real difference in the many lives touched by US foreign policy.
If you are interested in international affairs, Diplomacy Lab is obviously perfect for you. But many students might be thinking: "I am in health science/marine sciences/environmental sciences/engineering/biology/chemistry/physics/computer science/etc. I don't know anything about diplomacy." That's ok! The scope of projects the State Department puts forward is vast, and many of them are a perfect fit for your brilliant minds. Don't believe this? Check out the Projects tab to see the variety of Diplomacy Lab projects happening right here on campus! And check out the Current Project List for possible projects to work on next semester and/or over the summer.
As you can see, the projects are interdisciplinary, giving you the chance to link your expertise up with that of students from very different majors. This is very much like what you will have to do once you graduate, so DL gives you a bit of job training as well!
We are excited about this opportunity, and hope you are too. Participation can be a little bit tricky, however. Because DL is run through classes, only faculty can apply to take on a DL project. But that does not mean you should passively wait for one of your professors to win a DL project. Be proactive! Here are some steps you can take:
If you see a project that interests you, talk to your friends to see if there is a group of students who would be interested in working on it. Then, pitch the project to your professor."


Check back to this website every semester where we will put out the upcoming project menu as well as announcements of Diplomacy Lab events.


Spread the word to student groups.
If you have any questions, please contact the Coordinator: Dr. Tina Zappile at tina.zappile@stockton.edu