For Faculty
Diplomacy Lab offers the opportunity for faculty and students to enrich their in class experience with real world problems confronting State Department practitioners. In the process, faculty and students have the chance to make a difference in the lives of people all around the world.
You may be saying to yourself:
'Diplomacy Lab sounds amazing, how can I participate?'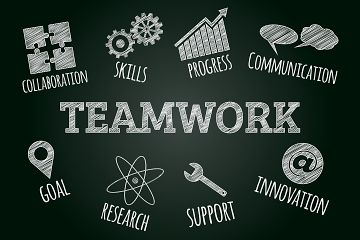 Great question! Each semester, the State Department releases a list of projects on which faculty from participating institutions can 'bid'. The Institute coordinators will post that list to this website and publicize its release to the Georgia Tech community. Faculty may then browse the projects and use the Project Submission Form to apply for any they feel they are qualified to supervise. Faculty may apply for more than one project, but they should indicate their rank order preference in their submissions. Stockton is only allowed to submit four bids each semester, with an additional two bids submitted as alternates.
In the application, we ask faculty to provide details on the class(es) they will seek to incorporate the Diplomacy Lab project into as well as a description of the project and how it will be conducted.
Please read the FAQs for more details and how to organize and teach courses using your own Diplomacy Lab project.
A final note for students. While you cannot apply, you can encourage faculty to apply for specific projects and encourage your peers to enroll in the classes that will take on the projects. You are central to this entire process, so get involved!!!