Diplomacy Lab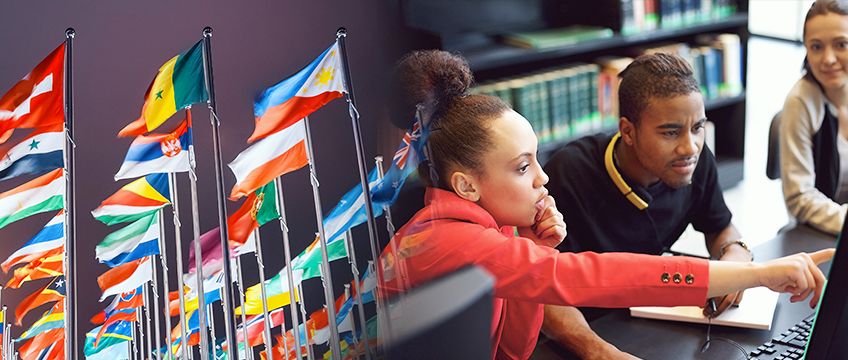 Stockton is an official partner in the U.S. Department of State's Diplomacy Lab program to give students, faculty, and staff opportunities to solve real world problems and inform policymakers.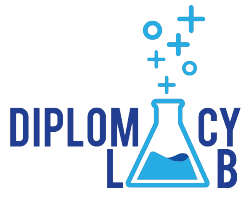 Launched by Secretary Kerry in 2013, the Diplomacy Lab is a public-private partnership that enables the State Department to "course-source" research and innovation related to foreign policy challenges by harnessing the efforts of students and faculty experts at colleges and universities across the U.S. Students participating in Stockton's Diplomacy Lab explore real-world challenges identified by the Department and work under the guidance of faculty members who are authorities in their fields.
This initiative allows students to contribute directly to the policymaking process while helping the State Department tap into an underutilized reservoir of intellectual capital.


Diplomacy Lab FAQ: