Leadership
The Board of Trustees is the governing body of Stockton University under the laws of the State of New Jersey. Dr. Joe Bertolino serves as President of the university, providing executive leadership with assistance from his cabinet and the academic deans.
Board of Trustees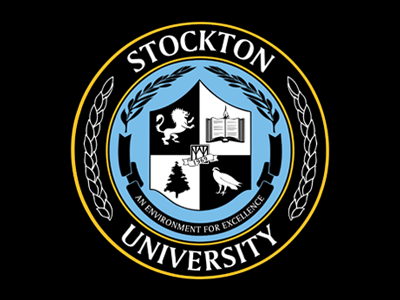 The Board of Trustees consists of members appointed by the Governor of New Jersey, the University President, and two student representatives elected by the student body.

Joe Bertolino
President
President Joe, as he is affectionately known, has been a social justice educator for almost 30 years and is passionate about student success and access to higher education.
President's Cabinet
---
| Dean | School |
| --- | --- |
| Ian Marshall | |
| Warren Kleinsmith | Business |
| Claudine Keenan | Education |
| Robert Gregg | |
| Brent Arnold | |
| Amanda Norvell | |
| Marissa Levy | |