Internal Grants
Internal grants offer funding for projects that are consistent with the mission and goals of the University and which have the potential to lead to significant external funding, scholarly publications, creative work, or activities that support Stockton University's mission and vision. Applicants may request funds for salaries, supplies, student and professional assistance, publication subvention, and travel - related to scholarly activities. Some programs allow for release time.
Research and Professional Development (R&PD) Funding
---
Award specifics, eligibility requirements and application guidance:
Award deadlines and program information:
---
Application submissions are taken up to 5:00pm on the date of Deadline.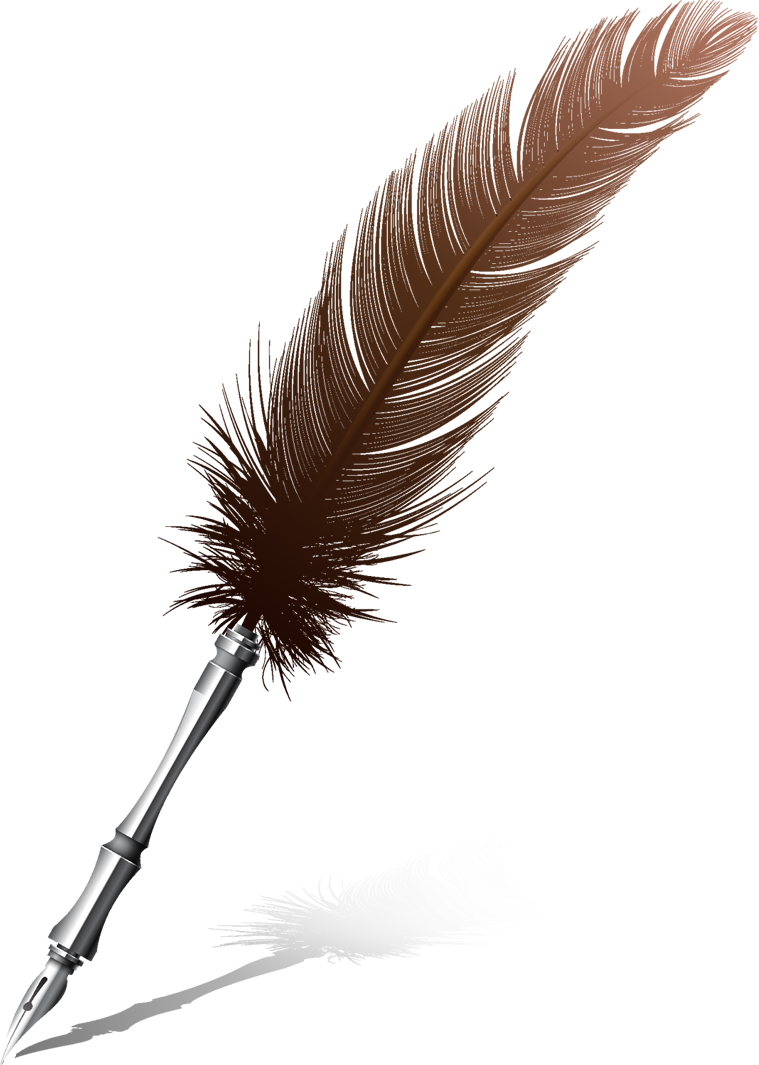 Additional Internal Award Opportunities
Adobe Reader: to create and consolidate PDF forms and to digitally sign documents.