Student Clubs & Organizations

Each year student Clubs and Organizations host a variety of cultural, educational, and social programs designed to enhance the university experience. Student clubs and organizations should use the resources below when planning and scheduling events.


Student Club & Organizations: Get access to request space in three easy steps!
You must be an active officer of a recognized club / organization. The Blackboard course is currently closed. You must self-enroll into the Blackboard Course titled ESCCO 22-23 Student Clubs & Organization - Process for Event Facility/Support Requests when it reopens in August.


Sign up on the roster of your club / organization in Osprey Hub.
Complete the annual required training. Use this link to Enroll on Blackboard now! Be sure to click the gray arrow under the Course ID title and click Enroll.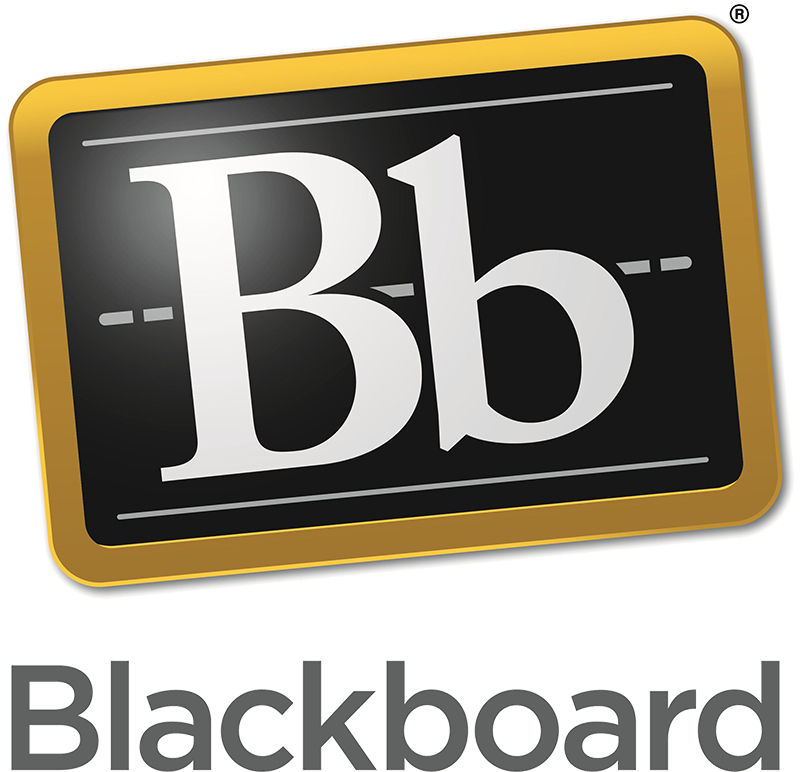 To enroll in the course named:
ESCCO Student Clubs & Organizations - Process for Event Facility/Support Requests

Please log into 25Live to activate your account and begin searching for space availability. Your account will be modified within 3 business days to give access to the Event Form function, enabling you to submit requests.
Your Stockton credentials are your log in. Your account will be active through May 2022 as long as you remain an active member in Osprey Hub. If you have any questions, contact event.services@stockton.edu.
Please note: Student clubs and organizations will not be able to submit a request earlier than 3 days in advance through the 25Live Event Form. If you need immediate assistance or experience a delay in your account activation, please contact the Office of Student Development.
Planning Your Event



Before planning your event, please be familiar with Student Development COVID-19 Guidelines and Specific Considerations


Once you are eligible and you submit an online request, The Office of Event Services and Campus Center Operations handles the space reservation and schedules the support services including room setup, audio-visual equipment, and other needs. Note: Requests for use of Athletic facilities may require more advance notice.
Catering

To order refreshments, linens, or flowers for your event, you must receive approval from your Student Development Advisor.
Once you receive the necessary approvals, contact the Chartwells catering department at stockton.catertrax.com, email catering@stockton.edu, or call 609-652-4772.

Galloway Campus must use Chartwells for all catering needs. Off campus locations, such as Atlantic City, Hammonton, Manahawkin, and Woodbine, have the option to use Chartwells or register an external vendor.
Publicity
After all approvals for the facility, equipment, and refreshments are made, you may begin the publicity campaign for your event. Consider publicizing your event using the following venues:
For questions about accessibility or to request an accommodation, please contact the Office of Event Services and Campus Center Operations at 609.652.4878 or event.services@stockton.edu at least 5 business days in advance of your participation or visit.
For more information, visit the Disability, Accessibility and Accommodation webpage.