Business Administration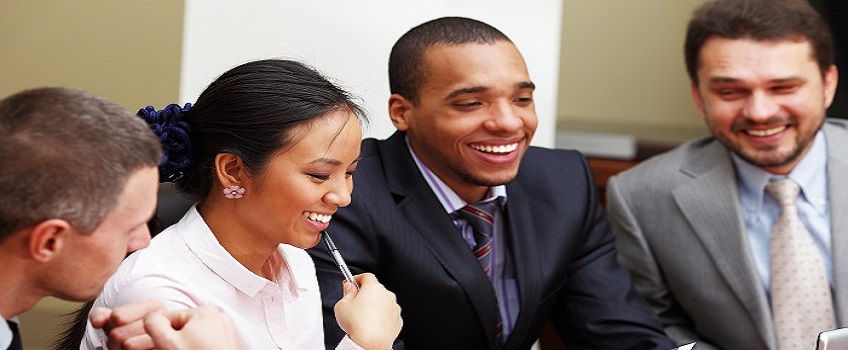 The Business Administration Program offers a Bachelor of Arts in Business Administration, a Bachelor of Science in Business Administration with concentrations in Management and Marketing, and a Minor in Business Administration.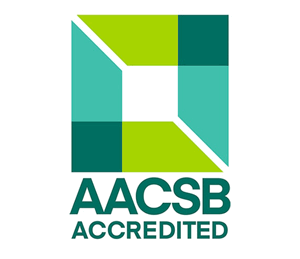 The Business Administration (BSNS) program helps students acquire the necessary skills for full participation in the constantly changing and multi-faceted business community that is shaping the world's environment in the twenty-first century.
---
About the Program
Program Chair:

The Business Administration Program offers students an opportunity to earn either a B.A. or B.S. in Business Administration. The B.A. program is a generalist degree, providing a solid background in business while allowing students the flexibility to follow their own interests. The B.S. program allows students to specialize in the fields of accounting, business analytics, finance, financial planning, management, or marketing. A minor in Business Administration is also available.
One of the principal goals of the program is to provide students with an expanded awareness of the complex political, social and economic environments within which all organizations and individuals must function. To meet these goals, the program is committed to the education and development of enlightened talent that will recognize and respond to the many complex problems facing public and private organizations. The program is dedicated to creating awareness among its students of the many alternative career paths available. Graduates are prepared for immediate entry into career fields and graduate programs.
For highly qualified students, the School of Business also offers an accelerated dual-degree program in which students may obtain an undergraduate degree (B.A. or B.S.) and an MBA in a curriculum that can be completed in as little as five years.


Business Administration Learning Outcomes
Curriculum
Program Details and Concentrations
B.A. IN BUSINESS ADMINISTRATION
For those desiring a broader perspective and less specialization, the B.A. degree offers greater breadth in the liberal arts, while still providing the critical mass of business knowledge for entrepreneurs and entry level managers in business.
Program Chair: Kerrin Wolf
Office: G-240 / Phone: 609-652-4797


B.S. IN BUSINESS ADMINISTRATION WITH CONCENTRATION IN MANAGEMENT
Management concentration in Business Administration enables students to build broad skills and knowledge for successfully running a business. On top of general business knowledge and skills in marketing, finance, and accounting, this track instructs management theories and practice in strategic planning, organizational thinking, business professionalism, inter-personal communication, leadership, human resources, information systems, e-business, and problem solving / decision making, to prepare the graduate for a career in the dynamic world of business.
Associate Program Chair: Christy Goodnight
Office: C-105 / Phone: 609-626-5502


B.S. IN BUSINESS ADMINISTRATION WITH CONCENTRATION IN MARKETING
The Marketing function is vital to the long-term viability of any business organization. In a global society, marketing is the interface between customers at all levels and providers of goods and/or services. The Marketing track is designed to provide students with the necessary theoretical constructs and current applications of that theory. It prepares graduates for entry level positions in the profession and for graduate study.
Associate Program Chair: Amit Mukherjee
Office: G-115 / Phone: 609-652-4395
Curriculum Information
Fall 2023 - Spring 2024
Minors
Fall 2022 - Spring 2023
Minors
Fall 2021 - Spring 2022
Minors
---
Curriculum for Fall 2020 - Spring 2021
Minors
---
Curriculum for Fall 2019 - Spring 2020
Minors
Curriculum for Fall 2018 - Spring 2019
Minors
---
Curriculum for Fall 2017 - Spring 2018
---
Curriculum For Fall 2015 - Spring 2016
Minors
---
Curriculum For Fall 2014 - Spring 2015
Minors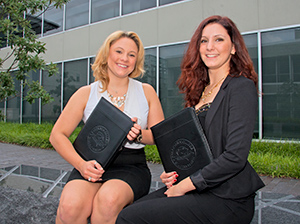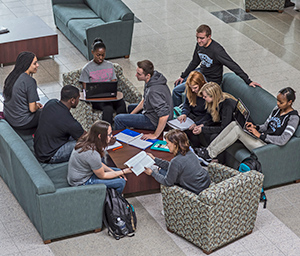 Minor
The Business Administration minor provides an opportunity for students majoring in programs other than BSNS or HTMS to expand their awareness of the dynamic and multi-faceted business environment. The Business Administration minor requires 5 courses (20-24 credits)., consisting of 4 required and 2 elective courses.
Note that a grade of "C or better" is required for a course to count towards the minor designation.
Alumni Success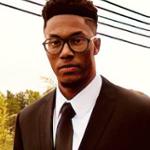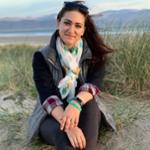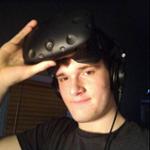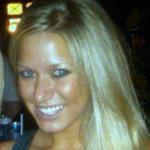 Careers
Below are some examples of career paths awaiting Stockton Business graduates:
Auditing
Banking
Investment Banking
Market Research
Advertising
Business Strategic Planning
Controllership Functions
Corporate Finance
Credit Analysts

Entrepreneurship

Financial Analysts

Global Management

Government Auditing

Human Resource Management

Investor Relations
Public Accounting

Public Relations

Retail Marketing

Retail Management

Treasury Functions

Real Estate

Global Marketing

Financial Analysis

Credit Analysis

General Management

Teaching

Sales and Sales Management

E-commerce

Financial Planner

Financial Adviser

Supply Chain Management