Accelerated Dual-Degree Program for Business Majors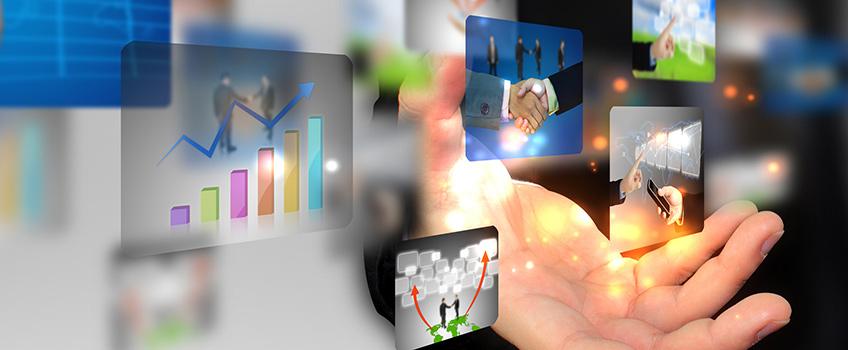 Complete your undergraduate degree and an MBA degree in about 5 years.
The Accelerated Dual Degree Program will prepare students for professional careers in business. One of the principal goals of the program is to help students develop critical thinking skills and to provide them with an expanded awareness of the complex political, social and economic environments within which all organizations and individuals must function.
Why choose the Accelerated Dual-Degree Program?
Accelerated Dual-Degree Program offers students…
The opportunity to complete both their undergraduate and MBA degrees in about 5 years.

The program is geared towards academically motivated Stockton Business majors with a GPA of 3.5 or higher.

Heavy precepting will be the key to success in this program. Students must be deliberate about what courses they take and when, which means meeting with a preceptor each semester. Consulting with a preceptor can help them meet their goals.

The opportunity to start taking MBA classes in the senior year.
The program of study for the Accelerated Dual-Degree Program will include:
17 Undergraduate Business courses

8 General Studies courses

4 At-Some-Distance courses

12 Graduate Courses
Dual-Degree Chair:
---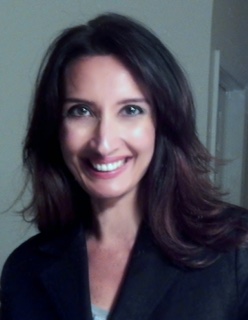 ---
Curriculum Information