File a Report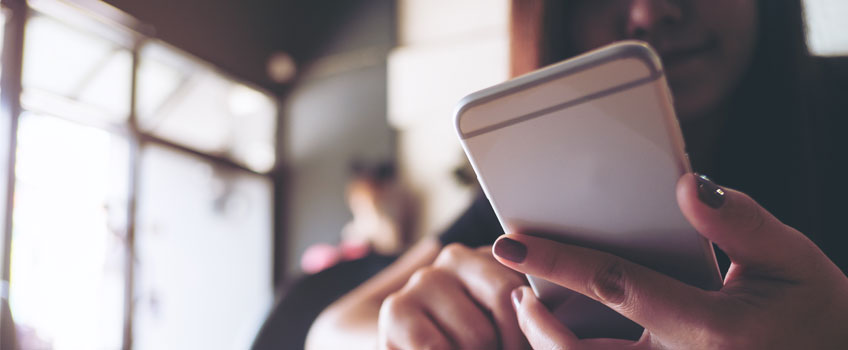 If it is an emergency, dial 911 immediately!
There are two options in filing a report: Conduct Report/Complaint and the Crime Tip Line.
Crime Tip Line
A report to the Campus Police is important whether you are a victim of a crime or you have observed or have information regarding a crime.
Incident Report Form
Submit a complaint or concern regarding a student.
A report may also be filed with the Equal Opportunity & Institutional Compliance at oeoic@stockton.edu or (609) 652-4693.