Virtual Inbound Student Exchange
What is Virtual Inbound Student Exchange?
In this program, students from Stockton's Partner Institutions will take Stockton's virtual courses - synchronous or asynchronous. The credits of these virtual courses will be transferred back to the students' home institutions.
Contact oge@stockton.edu for questions.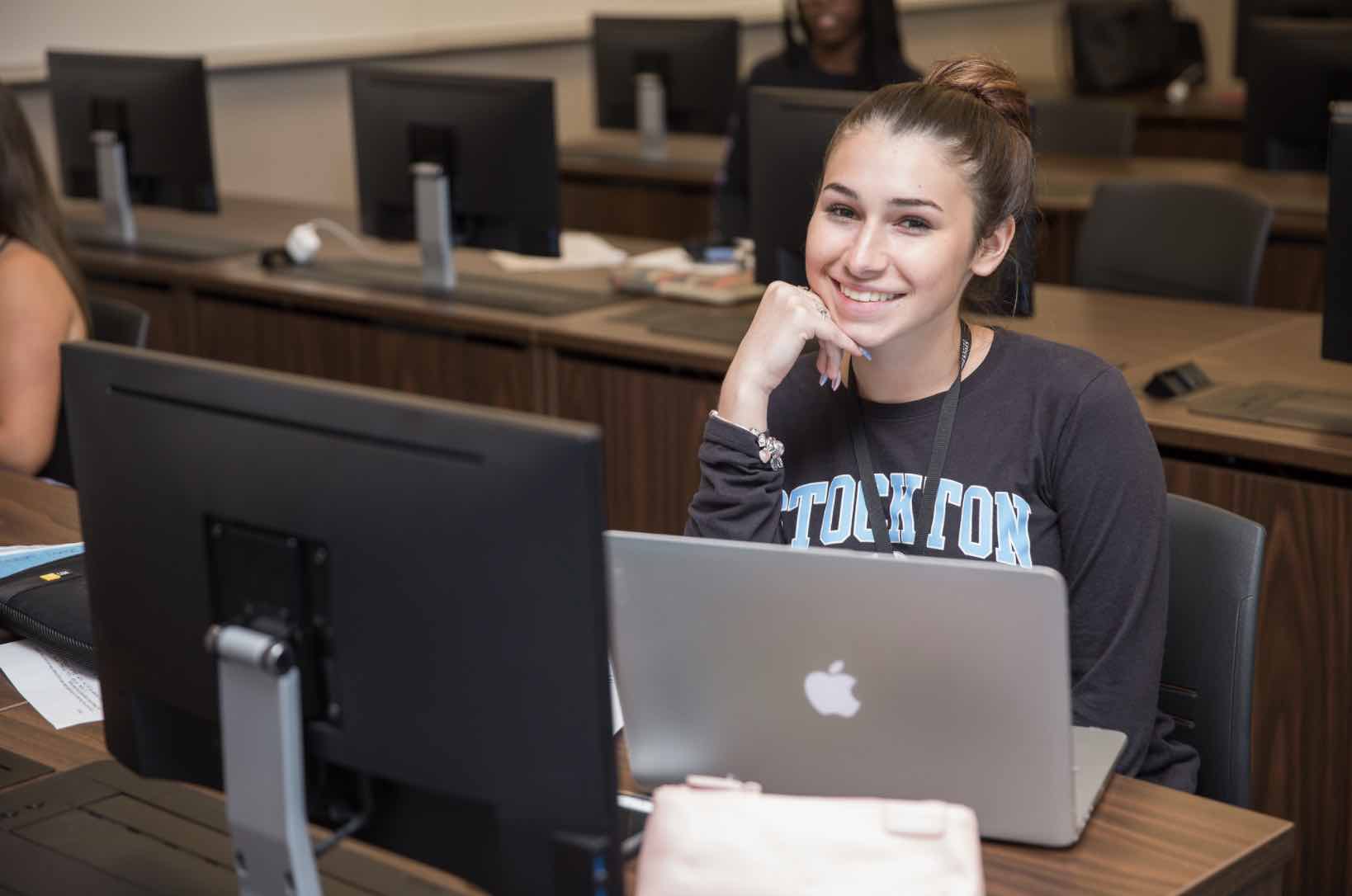 Application to Virtual Inbound Student Exchange
Interested students will contact your institution's International Office and complete the application. Stockton University accepts nominations from Partner Institution, and will not accept direct application from individual students.
Stockton University will send available courses and related information to your institution's international office. Your institution's International Office will developed and managed student applications.
The application package might not be the same, but usually it includes:
A short essay (written in the course language): stating background, interests, and expected learning outcomes
Transcript
English/Other Language Proficiency Test: see Stockton's requirements on language test scores or faculty's interviews
Other documents: award certificates, internship, etc., if needed
Available Courses at Stockton University