Global Partnerships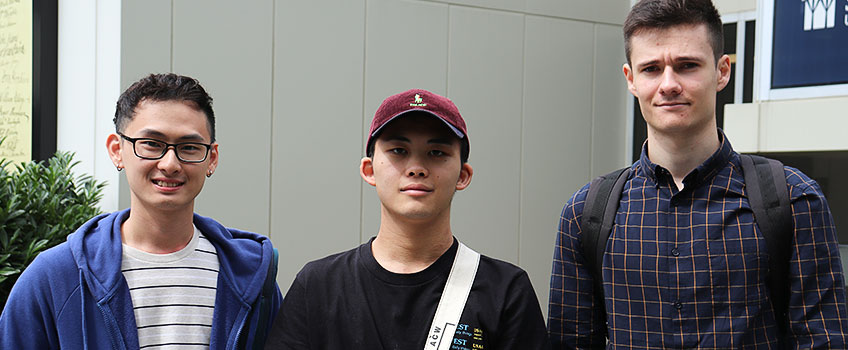 (Photo above: Exchange students at Stockton)
Stockton University is expanding its global network through its partnered institutions around the world. We aim to d
evelop sustainable and transformative international partnership that bring recriprocal benefits to both partners.
Fulbright Research Fellow Husnul Amin
Husnul Amin has an impressive resumé. The ethnopolitical sociologist has traveled, studied and lived all over the world. He speaks so many languages fluently, he does not keep count anymore. A published author of more than six books and 25 research papers, Amin is Stockton University's first visiting Fulbright Research Fellow on a year-long grant. Amin is an associate professor of politics and the executive director of the Iqbal International Institute for Research and Dialogue (IRD) at the International Islamic University of Islamabad. While at Stockton, he will complete his post-doctoral research on the Pashtun Protection Movement under the mentorship of renowned historian Robert Nichols, professor of history.
Dr. Husnul Amin can be reached at Amin.Husnul@stockton.edu.
Interested in establishing a partnerhip with Stockton University? Interested in knowing more about current student exchange programs, please contact oge@stockton.edu.