Office of General Counsel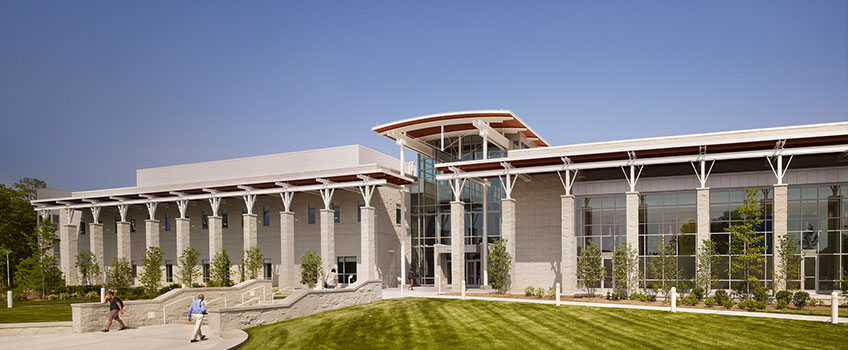 Introduction
The Office of General Counsel manages and coordinates legal services for Stockton University. The Office of General Counsel provides legal services to the President, the Board of Trustees, and the administration, faculty and staff on various matters including risk management, litigation, State and federal regulatory compliance, employment, business transactions, procurement and contracts, construction projects, and domestic and international partnership and affiliation agreements.
Our Mission
The mission of the Office of General Counsel is to serve the University by:
educating University personnel about legal requirements and risks to prevent or reduce liabilities and disputes;
providing legal advice to ensure compliance with legal requirements and to reduce exposure to legal risks;
representing the University as legal counsel in judicial and governmental proceedings, and advocating and defending its interests in those proceedings;
coordinating the provision of all legal services for the University, whether through the Office or outside legal counsel, to ensure efficiency, containment of costs, and reliability of service.
The Office of General Counsel strives to provide the highest quality of service, to manage legal matters in a timely and responsive manner, and to observe the highest standards of professional ethics and integrity.