Alternate Route Introduction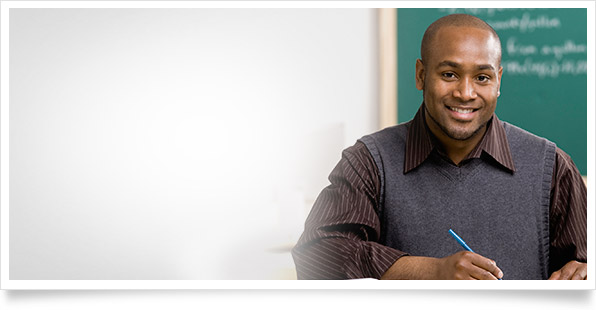 Stockton has been a proud service provider for the Alternate Route To Teaching in NJ program for over 30 years. This program is a 100% online graduate credit pathway for those who desire to teach in NJ but have elected not to pursue a traditional teaching certificate.
Job posting alerts:
Galloway Township Middle School is seeking a science teacher for Jan-June 2023.
Hammonton High School is seeking a teacher of Finance. Acceptable CEs: Teacher of Mathematics, Teacher of Social Studies, or Teacher of Business. Contact Mr. Thomas Ramsay, Principal at ssalvatore@hammontonps.org.
The NJDOE designed three main elements in all approved Alternate Route Programs. These must be completed in the following order:
1. First, obtain a Certificate of Eligibility (CE)
2. Second, obtain a contracted teaching position
3. Third, enter the two years of the Alternate Route online coursework
Please review all of the detailed information below if you are considering this option.