Annual Award Dinner and Dance
The Council is pleased to announce the following honorees for the 38th Annual Council Awards Dinner & Dance on Friday, November 8, 2019 at 6:00 p.m. at The Carriage House (Grand Savannah Ballroom).
Dinner & Dancing
Cocktail Hour
Artisan Cheese Selection
A election of domestic and imported artisan cheeses, gourmet crackers, stone ground mustard, Chef's fruit preserves and assoted flatbreads.
Seasonal Fresh Fruit Display
A seasonal display of fresh fruits to include golden pineapple, watermelon, honeydew melon, cantalope, seedless red grapes and strawberries
Sitdown Dinner
Dinner Salad
The Carriage House Salad
A mixture of field greens complemented with carpaccio of tomato with
English cucumbers, kalamata olives & scalpicion of carrots
DRESSING: Creamy Balsamic
Dinner Entrees
Oven Slow Poached Imported Dill Crusted Salmon
Lemon-lime Butter Sauce and Euro Cucumber and Heirloom Tomato Compote.
Or
Oven Roasted Petit Medallions of Beef Tenderloin
Finished with Fonseca Bin 27 Port Wine Demi Glace topped with a French Roquefort Cheese
Or
Pasta Primavera (Vegetarian)
Dessert
Chef's Choice of Cakes
Bread and Butter included
Soft Drinks, Coffee & Tea included
Dinner Prices: $85 per person or a table of 10 for $850. Guests should check in at the registration table when arriving at the venue (no tickets will be issued). Proceeds from this event support the Council's Scholarship Endowment for Stockton students.

Since its inception in 1981, The Council of Black Faculty and Staff has worked to increase and improve the educational opportunities ranks of African American and other underrepresented students groups at Stockton University.
---
Please join us in congratulating this year's outstanding awardees!
Lifetime Achievement Recipients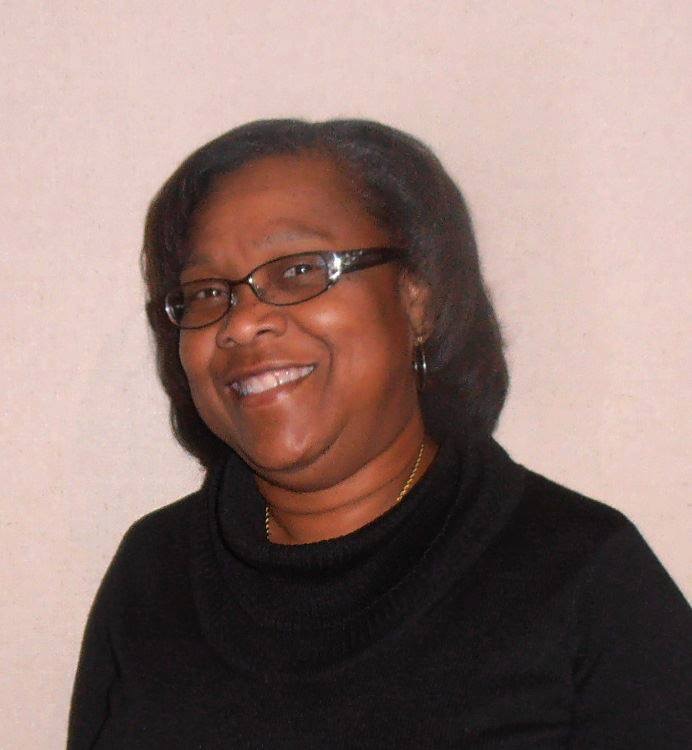 Carole Green, Director of Family and Youth Programs
Gateway Community ActionPartnership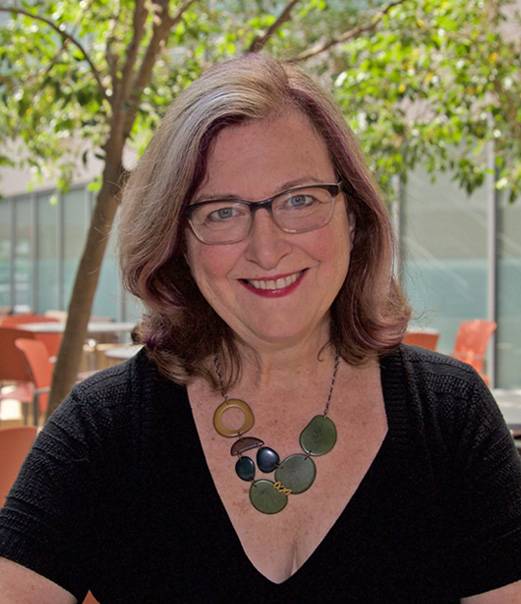 Lisa Honaker, Dean, School of Arts & Humanities, Professor of British Literature
---
Merit Honoree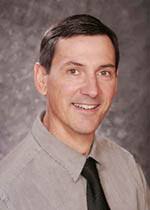 Craig Stambaugh, Assistant Vice President Engagement and Community Development
---
Distinguished Stockton Alumni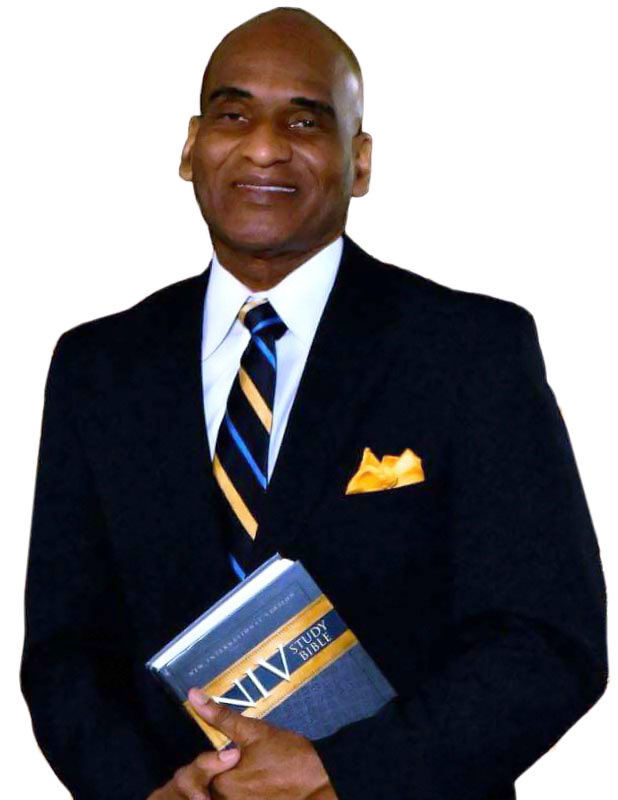 Rev. Dr. James A. Dunkins, Senior Pastor
Shiloh Baptist Church, Port Norris and Vineland, New Jersey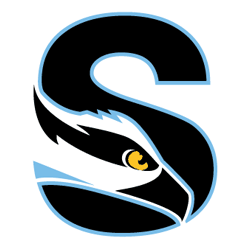 ---
Outstanding Stockton University Club, Initiative or Organization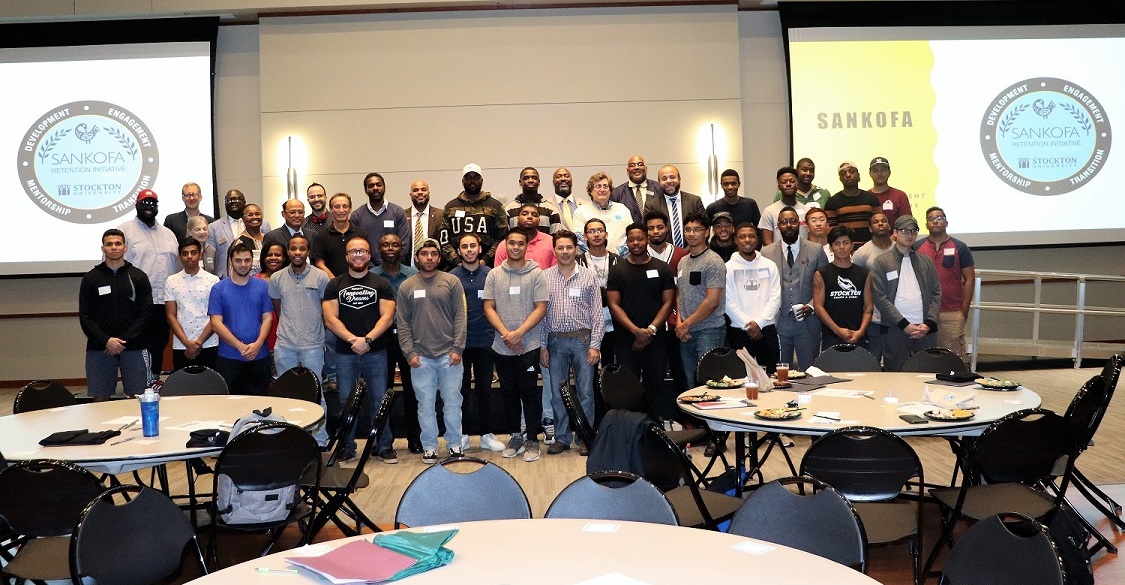 Sankofa, Advisor - Dr. Pedro Santana
---