Research/Partnerships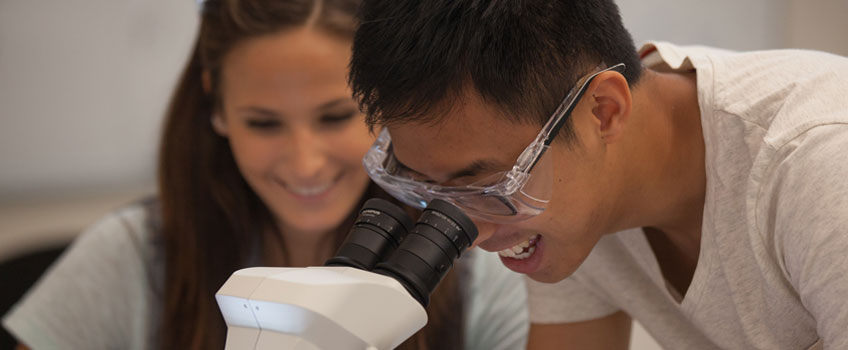 The Cannabis & Hemp Research Initiative is focused on developing a greater understanding of the agricultural processes that lead to successful hemp cultivation, partnering with companies who want to conduct non-medical research, providing educational materials and opportunities to the community, and using our laboratory to test hemp cultivars and products.
Research for Cannabis Licenses
If you have or are applying for a hemp or cannabis license, and would like to conduct research - particularly surveys - please contact us.
Research Archive
Hemp Research Interests
Best Agricultural Practices

Hemp Cannabinoid Chemistry

Environmental Impact Studies

Potential uses for hemp (hempcrete, hemp plastic, hemp oil)
Partnerships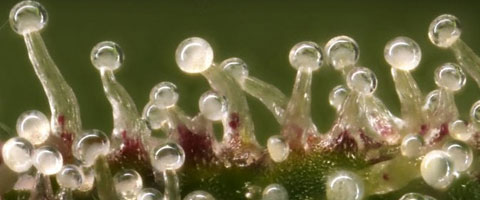 We'd like to hear from you!