Student Advisory Board
The purpose of the Student Advisory Board shall be to provide a forum to promote communication between the students and the School of Business faculty and administrators. In that capacity, the Student Advisory Board will meet once a semester with the Dean, Assistant Dean and Advisory Board liaison as necessary.
The Student Advisory Board will serve as a conduit for open communication between a diverse body of students who aspire towards productive and high quality programs and activities within the School of Business.
2022-2023 Members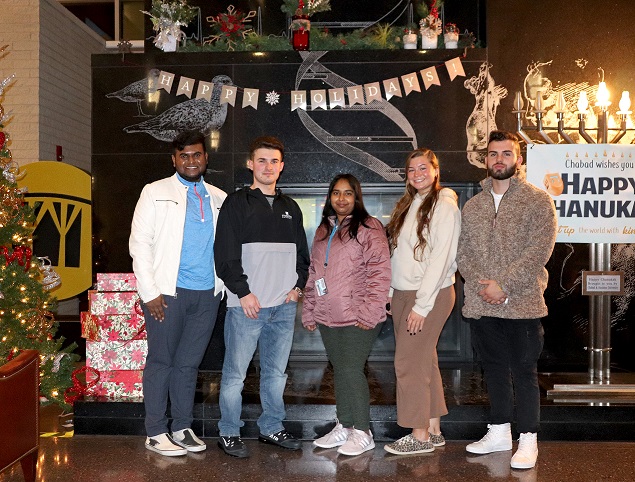 Michael Shane Cogossi
Riya Goyal
Caitlin Lee
Rifat Mahmud
Mattalyn McCaffrey
Aracely Morales
Abednego Muhammad
Tyra Newman
Chloe Weinstein
Advisors: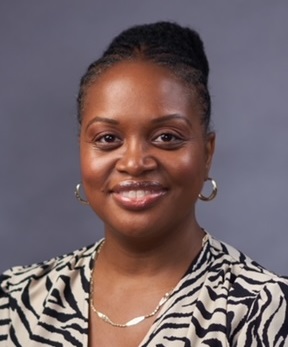 Esther Lawrence, Ph.D.
Assistant Dean, School of Business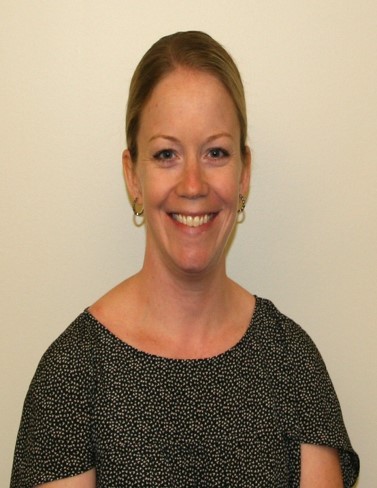 Tara Marsh
HTMS Internship Coordinator, School of Business