Finance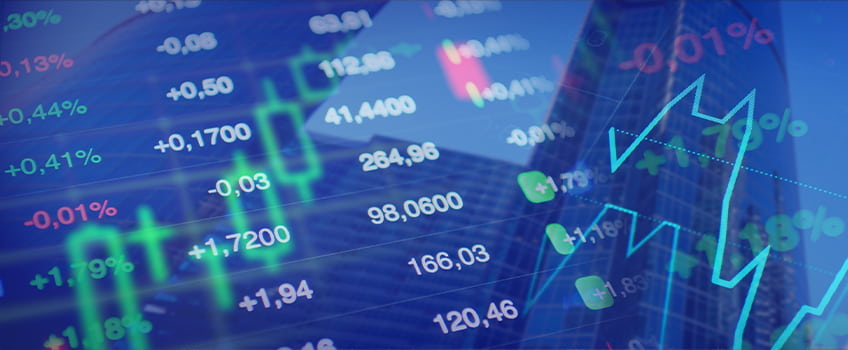 The Finance program offers a Bachelor of Science in Finance.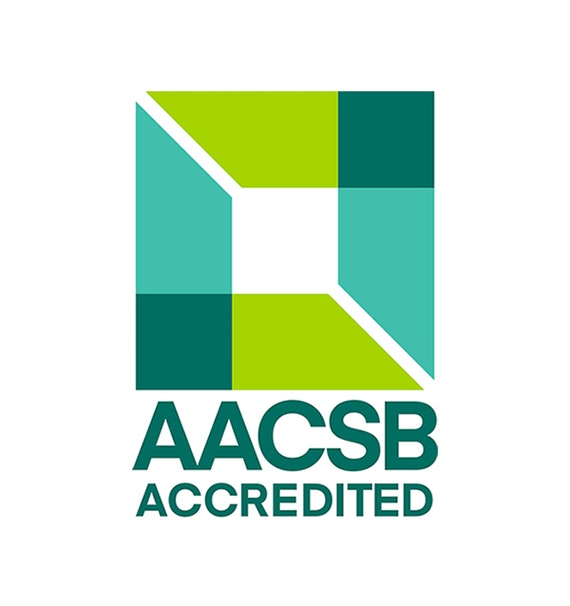 Choose a major and a career in Finance. Finance offers exciting jobs, very attractive salaries, and endless opportunities. Students may major in Finance, for a well-rounded financial education or they may choose Financial Planning which concentrates on personal finance. Both programs provide the student with the necessary tools to understand the world of money and financial markets.
About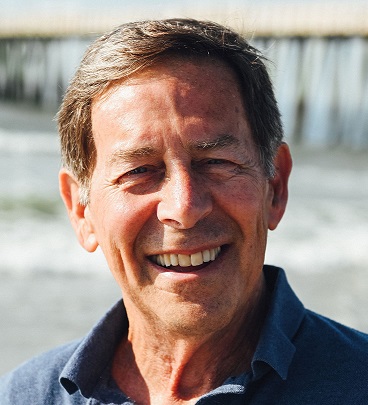 Michael Busler
Professor & Program Chair of Finance
Finance refers to the management of money, both in the corporate world and in personal finance. The finance major will explore topics like financial planning, banking and investing while developing valuable job skills in problem solving and communications. Students will take courses in Accounting, Marketing, Operations Management, Analytics, Law and Ethics.
Finance majors are interested in working with numbers, financial markets and finding ways to earn money. Students tend to be natural problem solvers who are goal oriented. Our program focuses on developing these very marketable skills.
The B.S. in Finance will provide students with the necessary tools to work with Stockbrokers, Private Equity firms, Investment firms, and on the Finance staff of Corporations to help them achieve their goals. The CFP majors will work with Personal Financial Planning firms to help clients build personal wealth.
Curriculum
The B.S. in Finance degree from Stockton University is a degree designed for the finance professional infused with broad-based liberal arts courses so that the student gets a well-rounded education. Finance majors will take a total of 80 credits focused on Finance and related business topics. Beyond the Business Core, which includes courses in Economics, Management, Statistics and Analytics, the student will take courses in Advanced Financial Management and Investments, and then choose from a number of varied electives. Students will examine financial risk, how insurance works and how to properly manage an investment portfolio. The capstone course, Strategic Financial Management teaches how the world of finance operates.
Students who choose the B.S. in Finance with a concentration in Financial Planning will take a total of 80 credits focused on Finance and other business topics. Included in that total are seven very specific courses that are required for the Certified Financial Planner exam. These courses focus on all aspects of personal finance, retirement planning and wealth building. Once the coursework is completed the student is qualified to take the CFP exam and enter the world of personal finance.
Highly qualified students may enroll in the accelerated dual degree program, which allows them to earn the B.S. degree in Finance and an M.B.A with a concentration in Finance or other business-related fields. This curriculum allows the student to obtain both degrees in as little as five years.
Finance Learning Outcomes
Curriculum Information
Fall 2023 - Spring 2024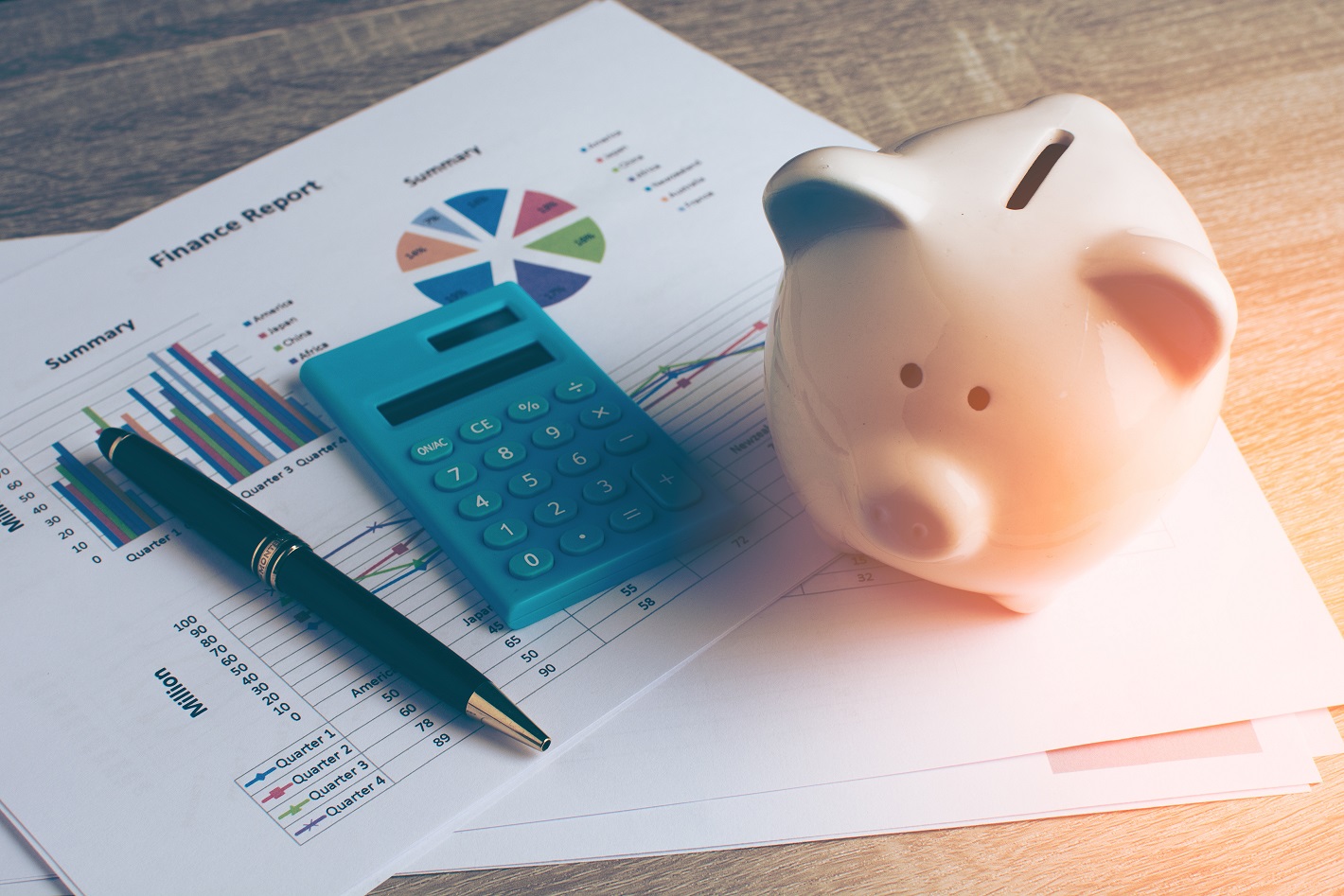 Careers
Graduates with a B.S. in Finance from Stockton University can expect to work in the following occupations: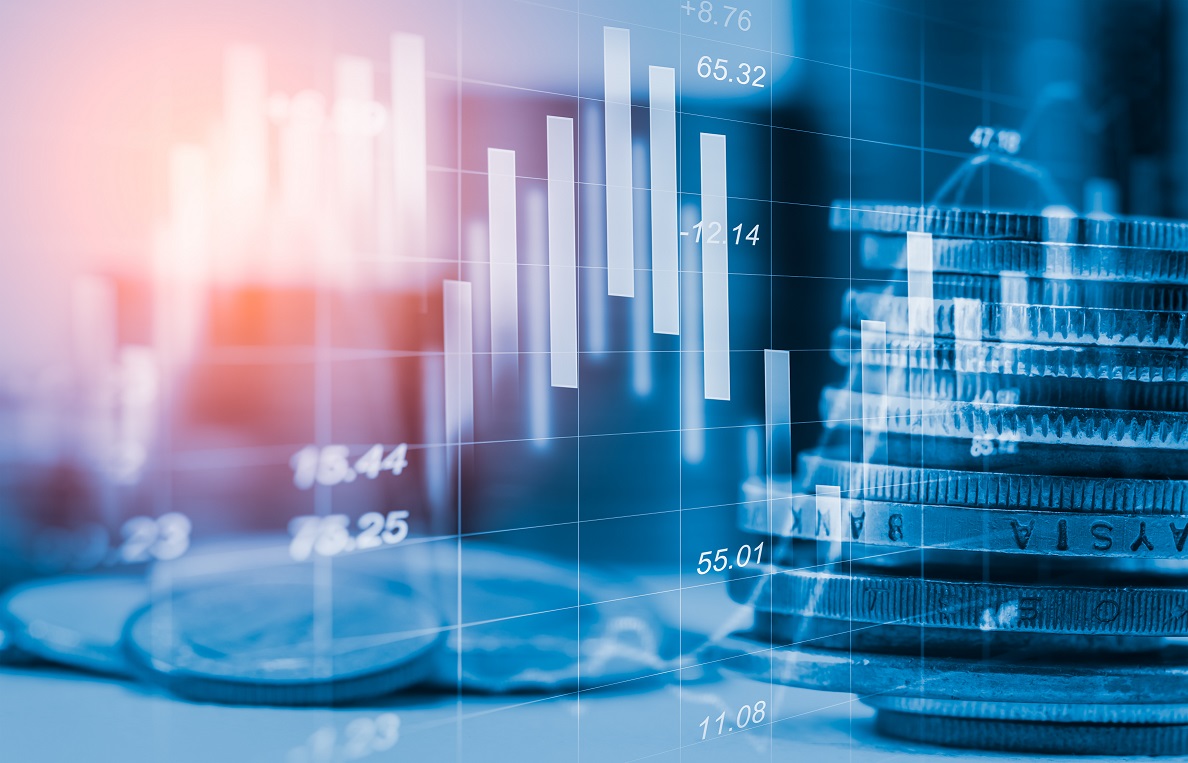 Financial Analyst
Financial Advisor
Business Development
Portfolio Manager
Investment Banking
Stockbroker
Financial Planner
Real Estate Broker
Insurance Underwriter
Budget Analyst
Corporate Financial Management