Business Analytics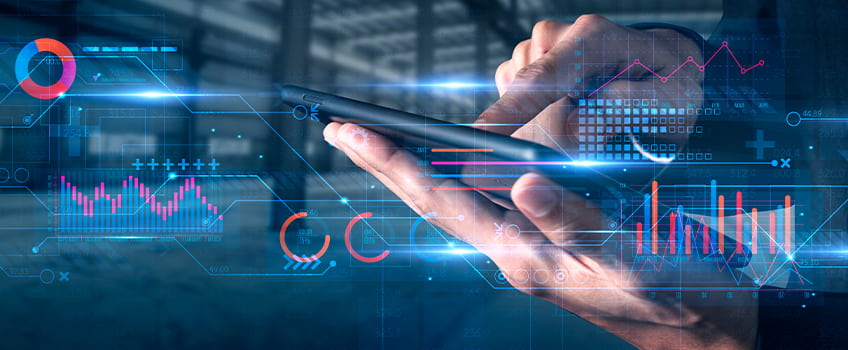 The Business Analytics program offers a Bachelor of Science in Business Analytics.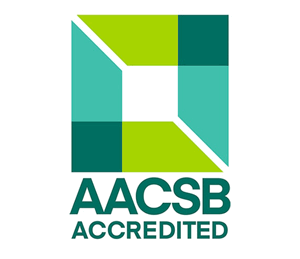 In today's digital age, businesses are collecting large amounts of data. Business Analytics professionals transform Big Data into critical insights for organizations to make strategic decisions. The Business Analytics program enables students to acquire the skills needed to enter a growing profession that is in high demand from employers.
About
The Business Analytics program offers a B.S. in Business Analytics. Our program focuses on developing the students' mathematics and problem-solving skills needed to succeed as business analytics professionals. Students will learn how to identify business problems and harness data to solve them.
In our program students will discover the power of data visualization, data mining, predictive analytics, and statistical analysis to facilitate making data driven decisions that address current business needs. They will learn how to use business analytics to uncover patterns in data, foresee business trends, identify potential risks of business decisions, and make accurate predictions about the marketplace. Our students will become business analytics professionals who are proficient in using software tools such as Access, Excel, R, and Tableau to analyze data.
We believe that effectively communicating insights from data is as important as learning how to analyze the data. In their courses students will learn how to communicate the information obtained from the data in an understandable way for all audiences. Employers highly value these communication skills as they are critical for successfully implementing data- driven strategies.
Upon completing the B.S. in Business Analytics at Stockton University, our graduates will have learned a comprehensive skill set that is marketable to employers. They will be prepared to seek employment in a variety of organizations.
Curriculum
The B.S. in Business Analytics degree from Stockton University is a Business Analytics degree infused with the liberal arts. We provide students with a rigorous curriculum that combines business courses in accounting, marketing, management with business analytics courses in data visualization and interpretation, database management, predictive analytics, and data mining. Our curriculum offers advanced electives in optimization in business, marketing analytics, supply chain management, information systems, and technology and innovation. Stockton University's interdisciplinary philosophy also provides students with the opportunity to take elective courses in computer science and computer information systems such as Python, systems design, and computer programming. Our School of Business internship program will help students get practical business analytics experience before graduating.
For highly qualified students, the School of Business also offers an accelerated dual-degree program in which students may obtain an undergraduate degree in Business Analytics and an MBA with a concentration in Business Analytics. The dual degree curriculum can be completed in as little as five years.
Business Analytics Learning Outcomes
Curriculum Information
Fall 2023 - Spring 2024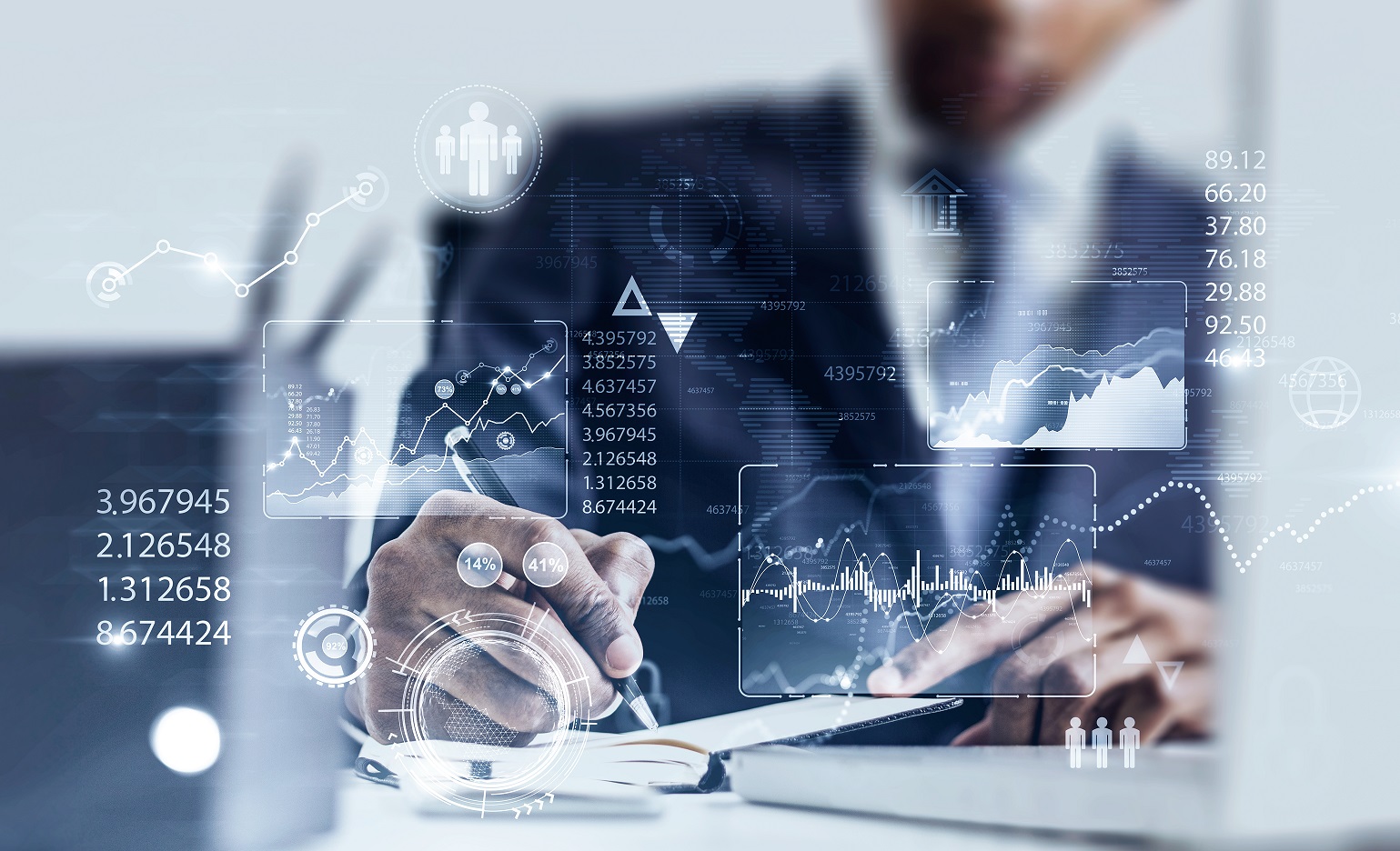 Careers
Graduates with a B.S. in Business Analytics from Stockton University can expect to work in the following occupations: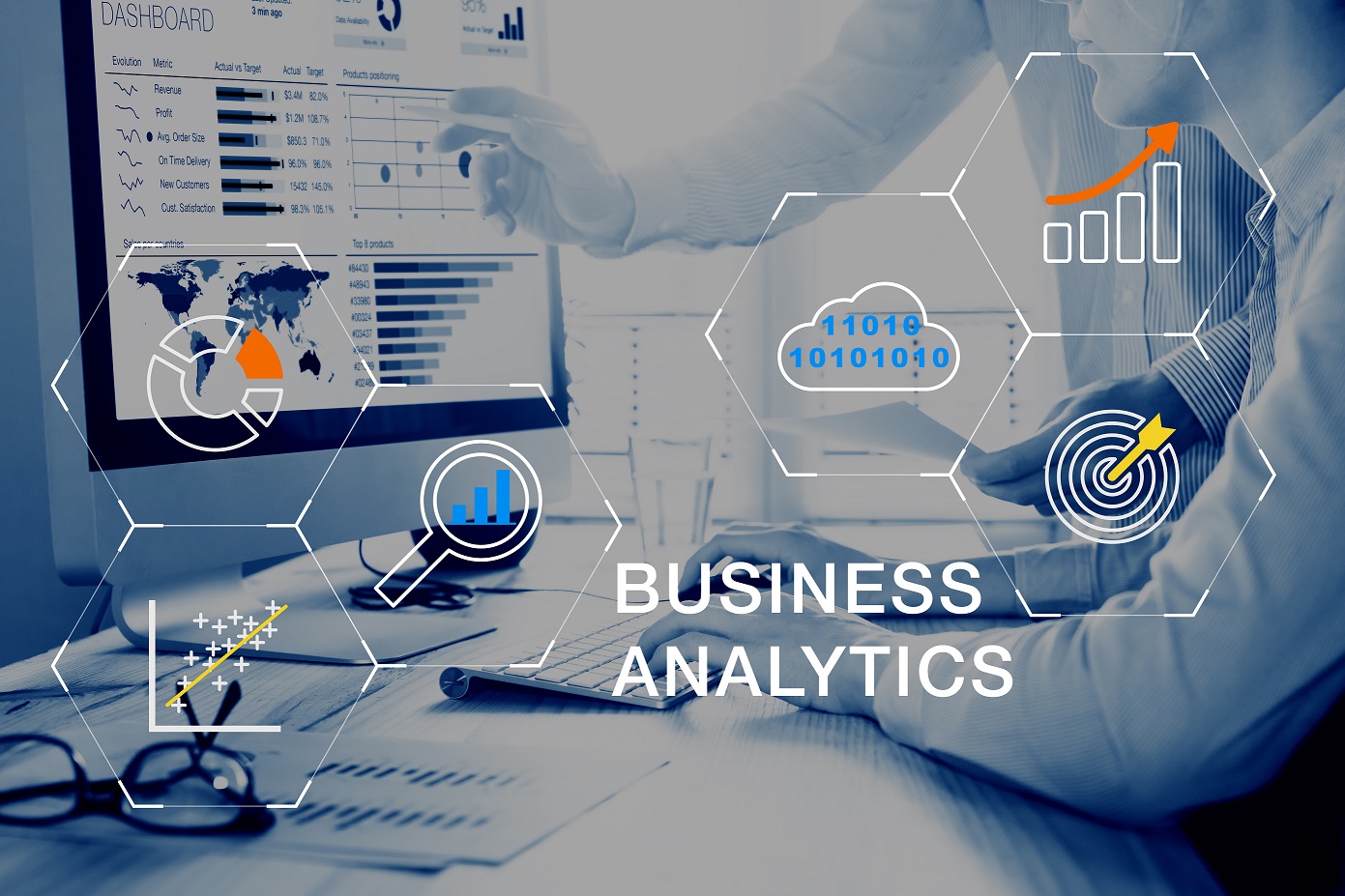 Management/Business Analyst
Data Analyst
Supply Chain Analyst
Operations Research Analyst
Market Research Analyst
Purchasing Analyst
Consultant