Accounting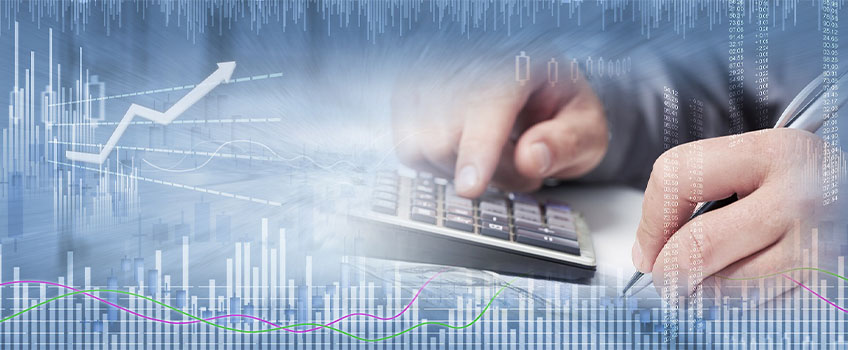 The Accounting program offers a Bachelor of Science in Accounting.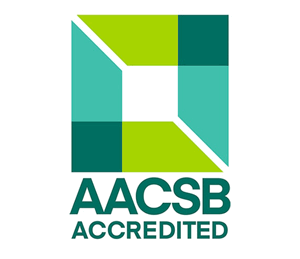 Stockton University's Accounting Program prepares students for careers in public, private, government and not-for-profit accounting. It has never been a better time to study accounting. In today's labor market there is a strong demand for accountants and CPA's. The U.S. Bureau of Labor Statistic has projected a 4% increase each year until 2031.
About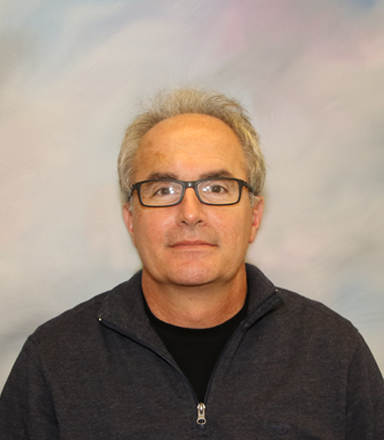 Barry Palatnik
Associate Professor & Program Chair of Accounting
The B.S. in Accounting degree will provide students with an expansive knowledge of accounting fundamentals which prepares the graduate for an entry-level accounting position in public accounting firms, private industry, government agencies, and not-for-profit organizations. The accounting curriculum emphasizes the conceptual understanding and application of accounting and business information. Stockton accounting students will become proficient in using software tools such as spreadsheets, database management, accounting information systems, and audit and data analytics software.
Students will learn how to communicate the information obtained from the data in an understandable way for all audiences because effectively communicating insights from data is as important as learning how to record the data. Employers highly value these communication skills as they are critical for successfully implementing data-driven strategies.
The combination of Stockton's passionate and caring faculty, small class size, and the affordability of a comprehensive program givesaccounting students the competitive edge and skillset needed to succeed in today's global marketplace.
Curriculum
The B.S. in Accounting offers a 128-credit undergraduate degree from Stockton University which is infused with the liberal arts. We provide students with a rigorous curriculum that combines accounting courses with business, marketing, management, and business analytics courses. Our curriculum has been mapped to align with the CPA Evolution initiative which identified knowledge and skills needed as an entry-level CPA. Stockton University's interdisciplinary philosophy also provides students with the opportunity to take elective courses in other programs of study. Our School of Business internship program helps students gain practical accounting experience before graduating.
Accounting Learning Outcomes
Curriculum Information
Fall 2023 - Spring 2024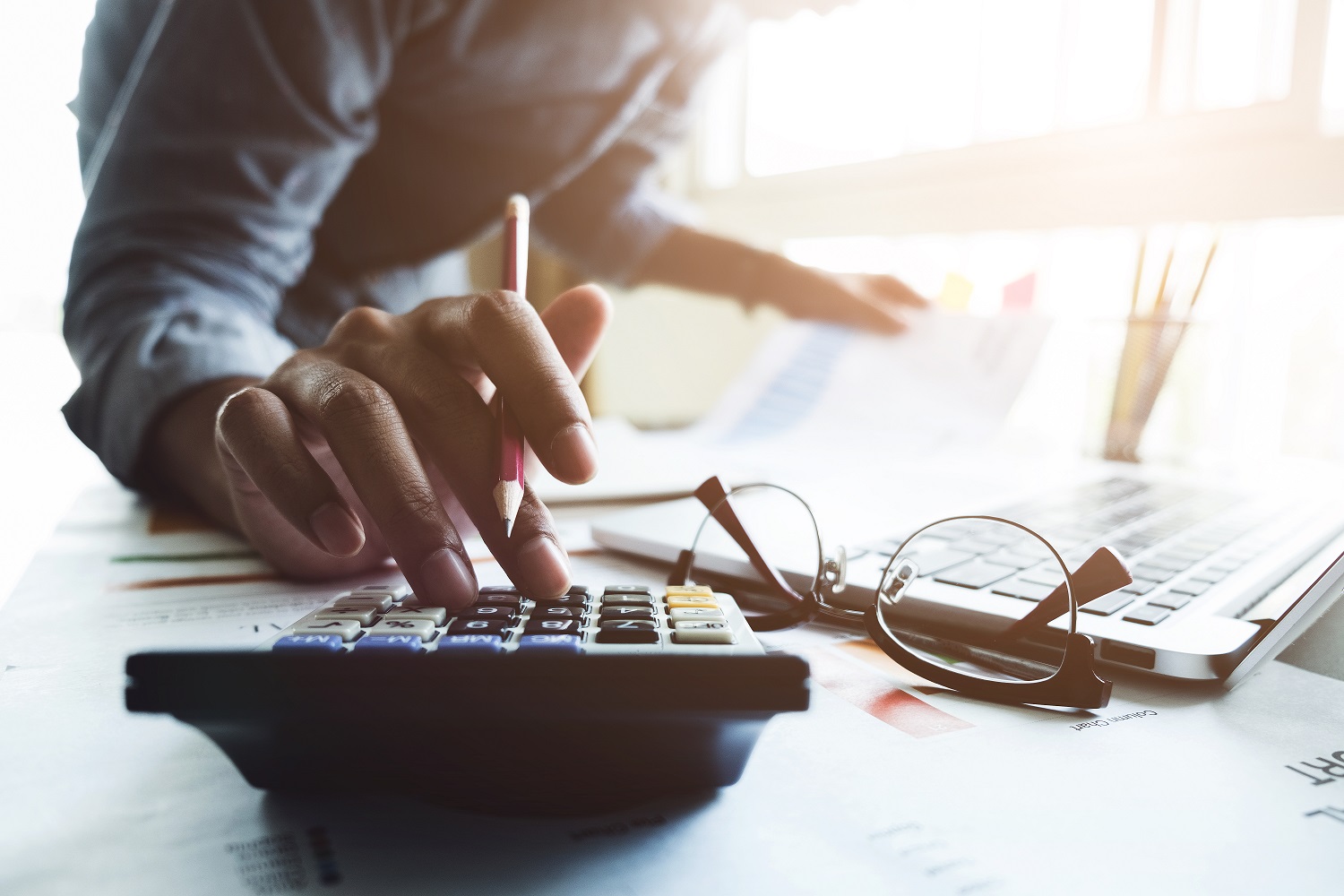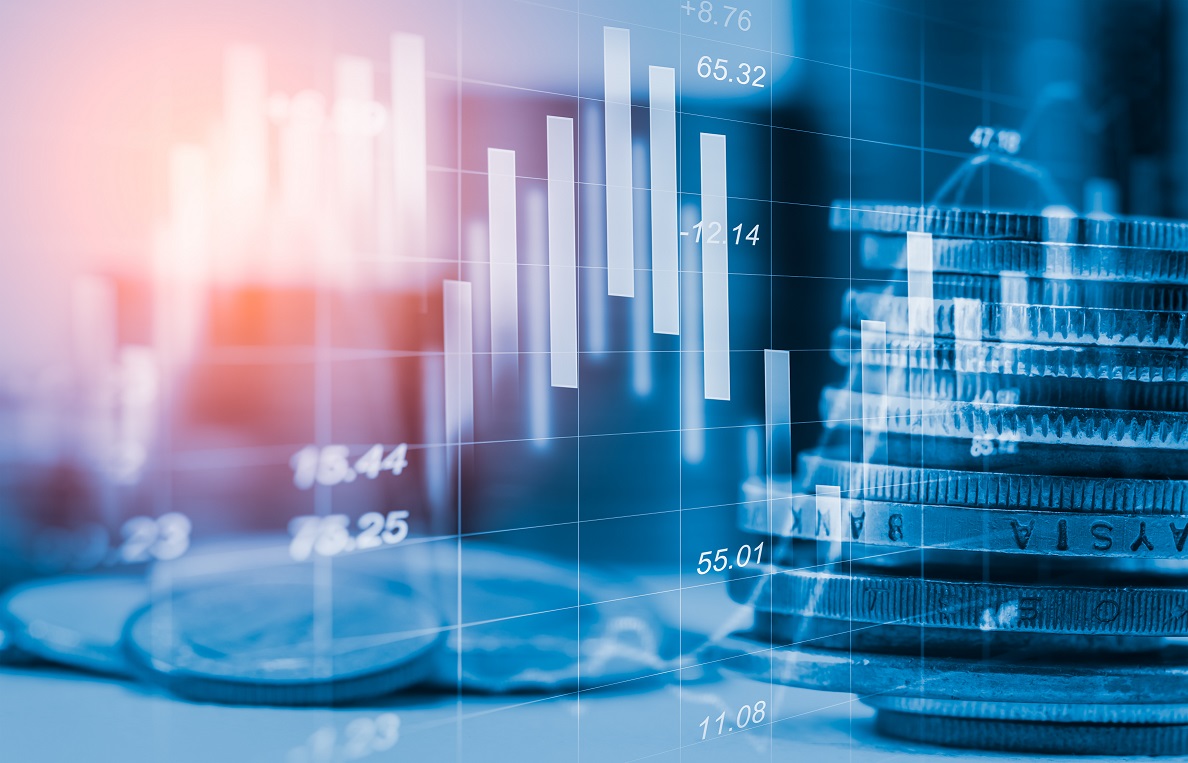 Careers
A B.S. in accounting prepares students for entry into many career paths. Below are some examples of opportunities awaiting Stockton Accounting graduates:
Certified Public Accountant (CPA)
Certified Management Accountant (CMA)
Chartered Global Management Accountant (CGMA)
Internal Auditor
Staff Accountant
Cost Accountant
Government Accountant
Non-profit Accountant
Forensic Accountant / Certified Fraud Examiner (CFE)
FBI Agent
IRS Agent
Data Analyst
Banker
Manager
Entrepreneur
Consultant
Educator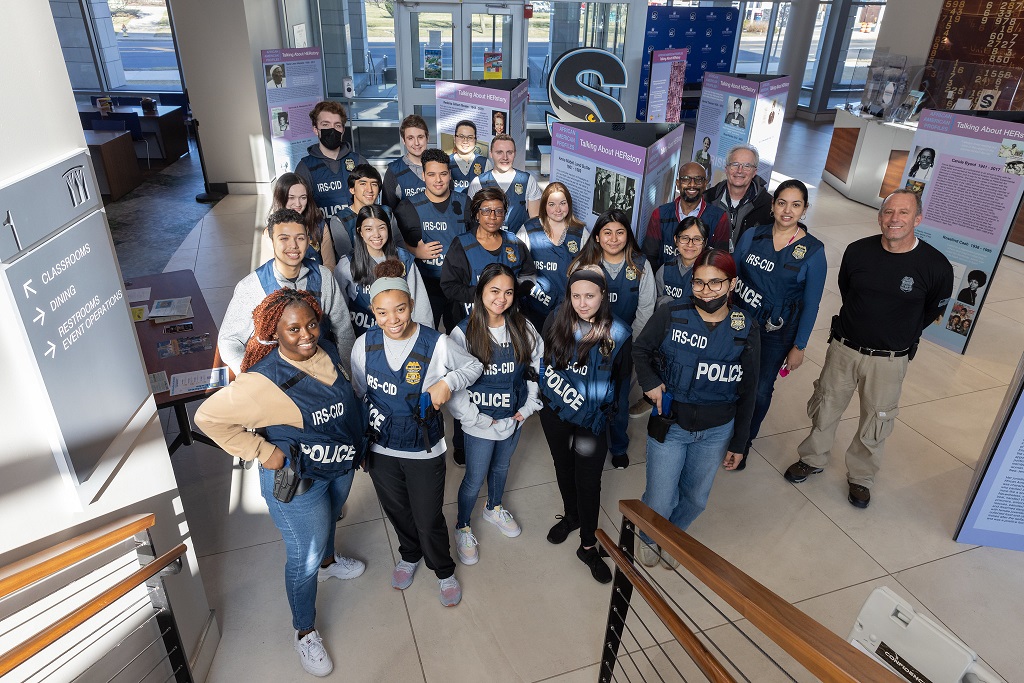 Additional Career Information