Galloway - Main Campus Master Planning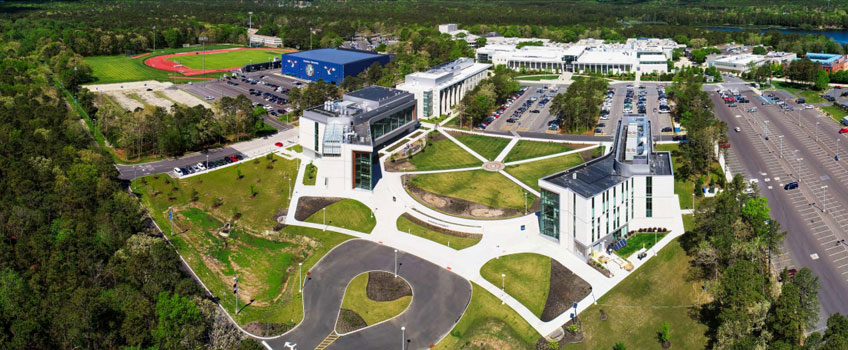 This planning, design/concepts and development of the update to the Facilities Master Plan identifies eight (8) primary development areas on the Galloway Campus, including several related infrastructure improvements on and off campus.
These areas are broken down by way of functional need and to a degree geographic location. The itemization of each area includes as much information as we currently have available for the functional need for the space to be developed, and now represents our attempt to identify areas of and extent of land disturbance for specific needs.