The Examined Life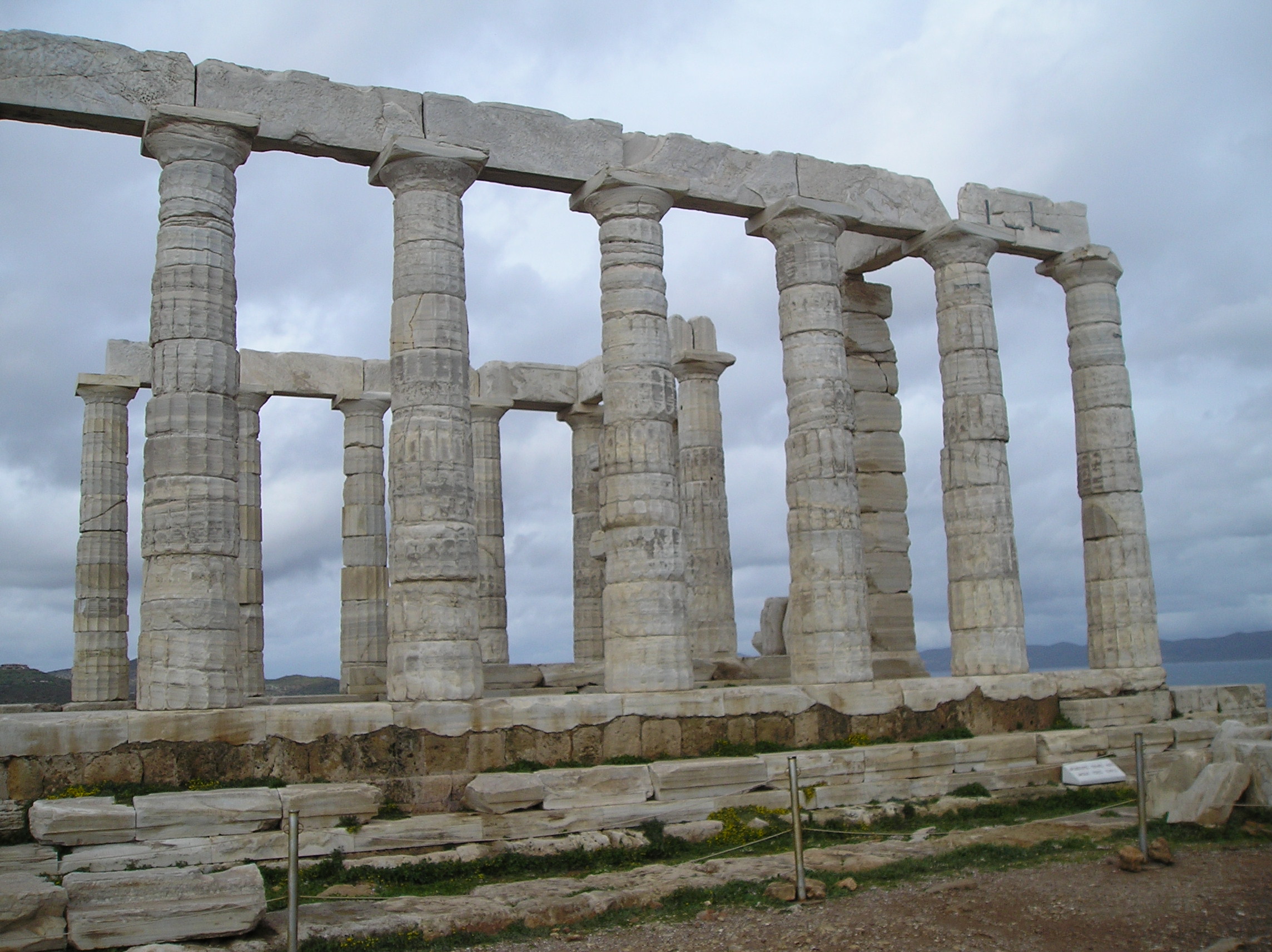 The Examined Life is an educational program that aims to bring the Socratic call to Know Thyself (gnothi s'auton) to the nation's schools. Its goal is to capture the life and ideals of ancient Greece and integrate them into the curricular goals of classroom teaching.
Note: This page contains information about the Examined Life program from previous years. While we hope to offer the Examined Life in the future, the program is currently on hiatus.
For additional inquiries involving this or other ICHS programs, please contact us at ichs@stockton.edu.
---
Fellows attended 10 seminar sessions which provided the intellectual foundation for the Examined Life. Each seminar examined important Greek historical and cultural content with the goal of understanding what it means to be human, both for the ancients and for people living today. Fellows were not only enriched by the content, but also explored ways in which to translate the ideas and themes of each seminar to their own students.
This program was based on the successful initiative started at Brandeis University. Much of the text derived from the work of Barbara Harrison for that program. All seminar sessions were held at Stockton Univeristy unless otherwise noted.
Past Seminars:

Tom Papademetriou
Professor of History and Executive Director of The Interdisciplinary Center for Hellenic Studies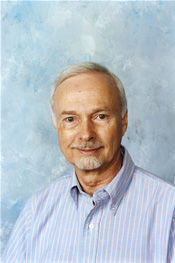 Fred Mench
Professor Emeritus of Classics and AFGLC Endowed Professor of Greek Culture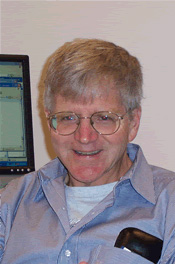 David Roeseel
Professor of Greek Language and Literature: Associate Director of The Interdisciplinary Center for Hellenic Studies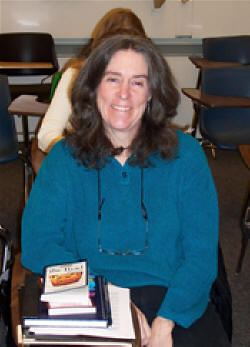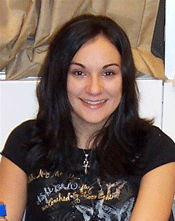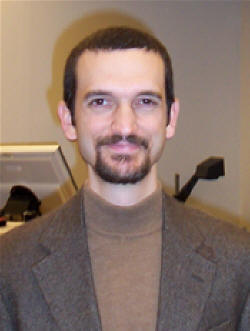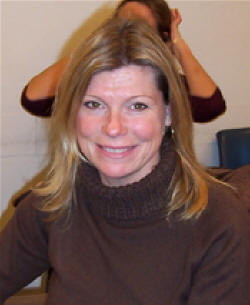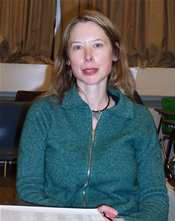 Deirdre Morrissey
Galloway Community Charter School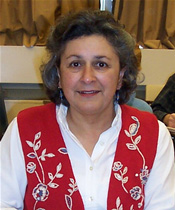 Faith C. DeLany
Cape May County Technical School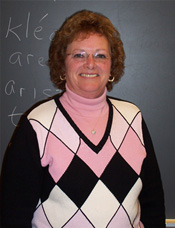 Marilyn Bonner
Mill Pond Elementary School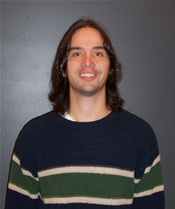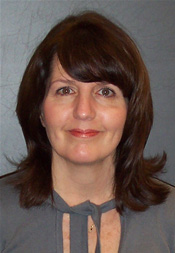 Mary Granahan
Mill Pond Elementary School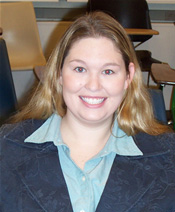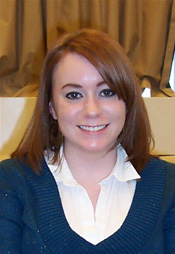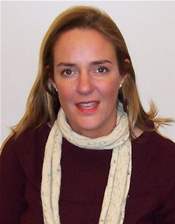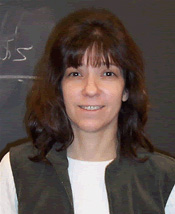 Marie McHugh
H. Russell Swift Elementary School