Contact Us
If you have any questions regarding our events, activities, scholarships, study abroad programs, courses, Modern Greek, this website or anything else, please do not hesitate to contact us at
ichs@stockton.edu
.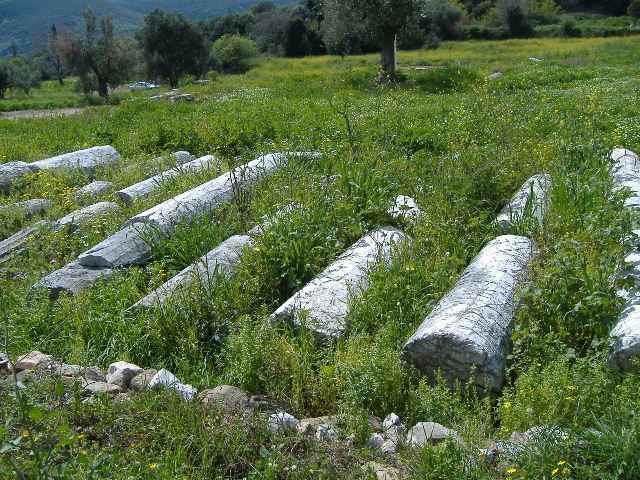 The Pappas Interdisciplinary Center for Hellenic Studies enquiries may also be directed to Tom Papademetriou (Director) at: apapadem@stockton.edu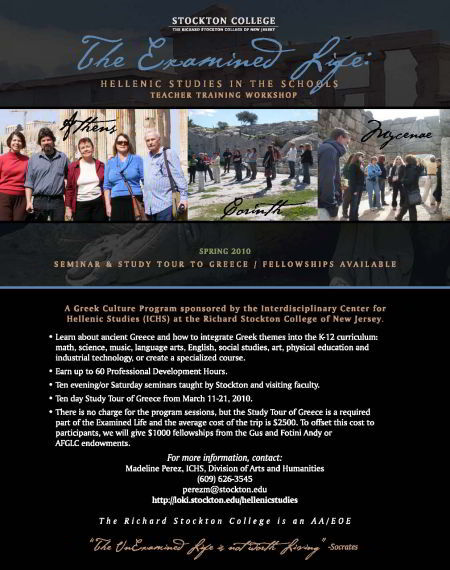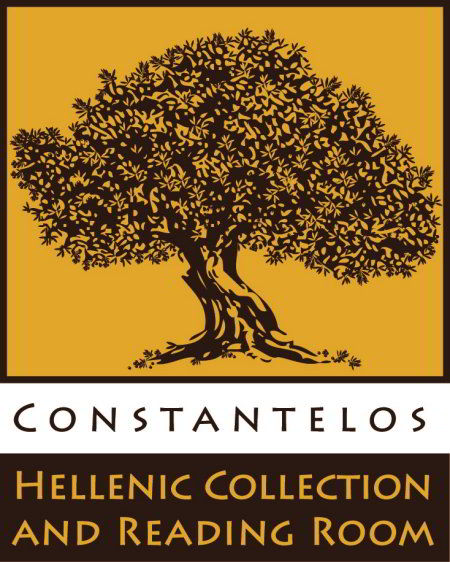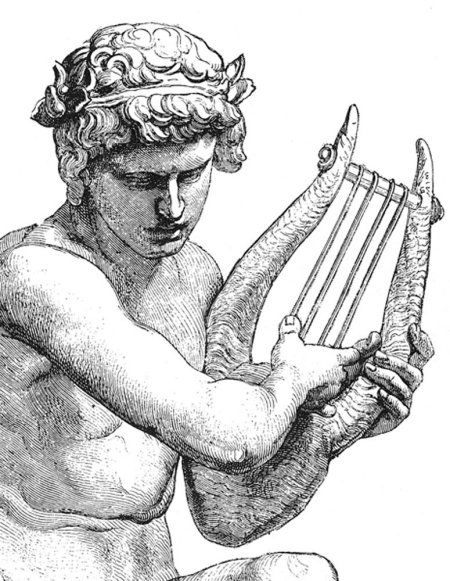 Enquiries regarding the Hellenic Voice may also be directed to us at ichs@stockton.edu.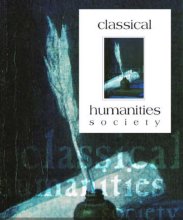 For information regarding the Classical Humanities Society of South Jersey, O.G.R.E., the National Honors Society and Summer Greek and Latin, please contact Edward Siecienski, Ph.D. at edward.siecienski@stockton.edu.