Financial Aid Appeals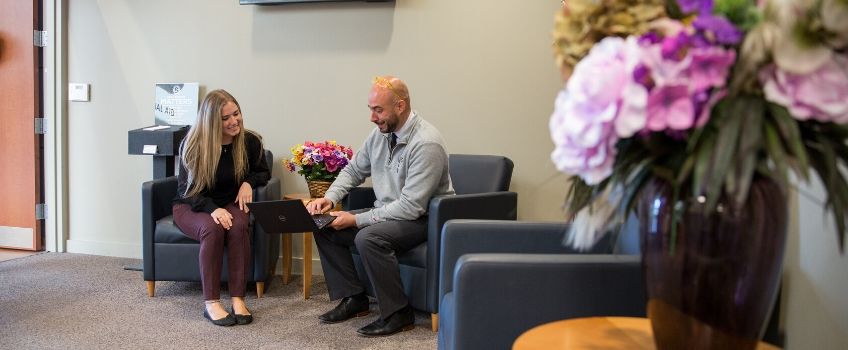 Financial Appeals
The Free Application for Federal Student Aid (FAFSA) requests for your financial information from two years prior to the year of the application. We realize that there may be cases where your financial situation may have changed substantially and is now very different from the information you reported on the FAFSA. In other cases, a unique circumstance may also exist financially or relating to the dependency of a student. Below are the different types of financial appeals our office will review. If you meet any of the criteria for one of these appeals, follow the directions to submit your appeal to our office.
Income Adjustment Appeal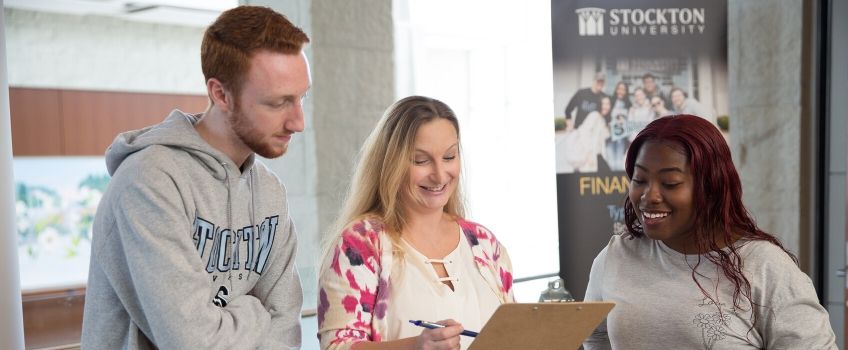 The FAFSA uses your family's annual income from two years ago to project an estimate of how much your family can afford to contribute toward your expenses while you attend college. This projection assumes that family income is relatively stable over the course of time; however, this may not always be the case. Federal law allows authorized officials in our office to make certain adjustments to some of your income data so that it accurately reflects your family's situation.
Learn about eligibility and how to submit an income adjustment appeal using the button below.
Dependency Status Review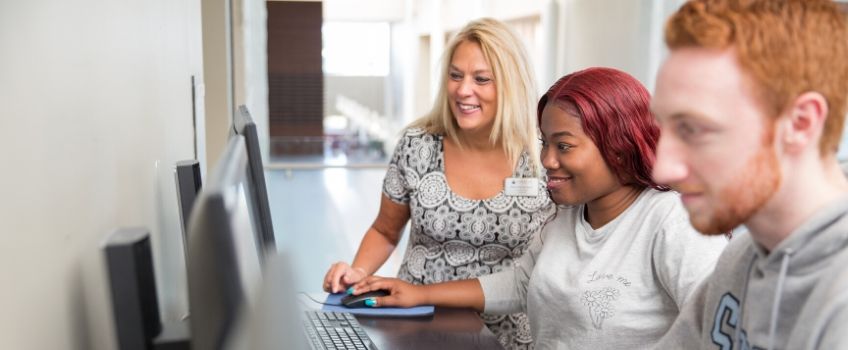 Federal student aid programs are based on the concept that it is primarily your and your family's responsibility to pay for your education. Dependent students are required to report parental information on the FAFSA; however, some student situations will require extra discretion in determining their ability to provide this information. Our office provides the opportunity for students to appeal their FAFSA Dependency Status by submitting documentation of their situation.
Complete our dependency status review form below, so that we can determine if you may be eligible for a dependency status review.
Cost of Attendance Appeal

The Cost of Attendance (COA) is not a student's bill. The COA combines direct costs (tuition & fees and housing & a meal plan (food), if applicable) as well as indirect expenses (such as a housing & food allowance for off-campus students and an allowance for books, course materials, supplies, equipment & other miscellaneous expenses). At times, a student's education-related expenses can exceed the COA. Federal regulations allow financial aid administrators to adjust the COA in certain cases.
If you believe your education-related expenses exceed your COA, schedule a call with the Office of Financial Aid to discuss a possible COA Appeal.
---
Academic Appeals
To receive federal or state financial aid, students must demonstrate satisfactory academic progress toward the attainment of a degree. If you have been notified that you are not maintaining SAP, are eligible to file an appeal and have extenuating circumstances, learn more below and follow the directions to submit an SAP appeal.
Satisfactory Academic Progress (SAP) Appeal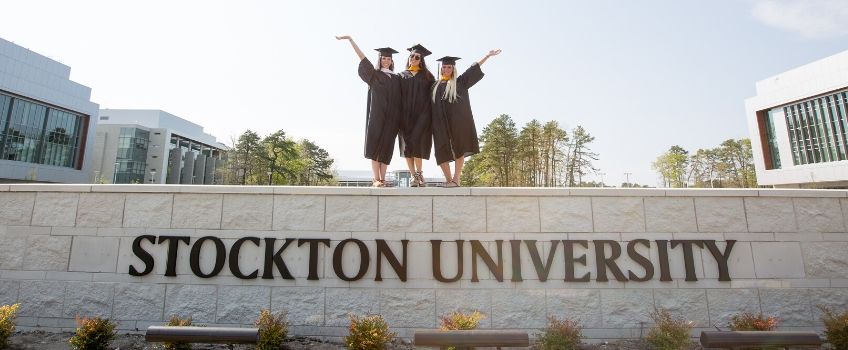 Satisfactory Academic Progress (SAP) is evaluated for federal and state financial aid recipients annually. Students must maintain satisfactory academic progress to continue to receive financial aid. If students do not maintain SAP, they may have the option to appeal. Learn more about how SAP is evaluated and how to complete an SAP appeal below.