The Path Yearbook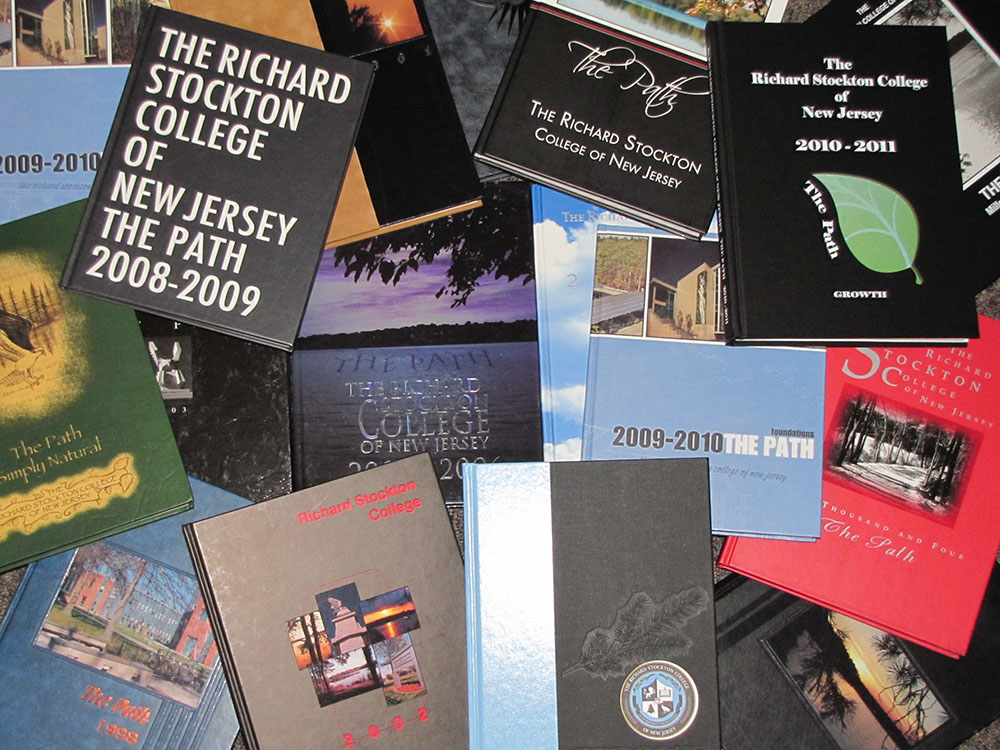 CLASS OF 2020 - CHECK YOUR STOCKTON EMAIL FOR DIRECTIONS ON HOW TO ORDER A YEARBOOK!
The Path, Stockton's official yearbook, is a historical record of the academic school year which is taking on a new form this year. Every graduating student has the opportunity to receive a 265 page FULL YEAR YEARBOOK highlighting both Fall and Spring semester events. The cost is included in the graduation fee for each student. An e-mail will be sent out asking each graduate if they wish to recieve a yearbook or not (TBD on dates - but keep a lookout) with request of their address. Yearbooks will be mailed out in the summer following commencement.
NOTE: Graduates must be sure to check their designated Stockton e-mail reguarly to be filled in on any vital information pertaining to yearbook information (portrait sessions, congratulatory ads, delivery updates, etc.).
Please be aware that an academic yearbook year consists of Summer, Fall and Spring graduates. For example: Summer 2019, Fall 2019 and Spring 2020 will fall under the 2019-2020 yearbook.

The yearbook staff covers major university events, clubs and organizations, athletics, graduation programs, and highlights individual happenings throughout each school. We're looking for students with curiosity, imagination, dedication and energy. No experience is necessary; you don't have to own high-tech camera equipment or be a Pulitzer Prize candidate. Our production software is "point and click."

To inquire about student staff positions or if you have any comments/concerns, contact thepath@stockton.edu or Kristy Rothermel through the Office of Event Services and Campus Center Operations at (609) 652-4525.
PORTRAIT SITTINGS
THE PATH FAQ
Have questions? This should help.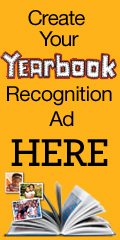 Make The Path Yearbook as Special as Your Gradaute.
Jostens, Stockton University's contracted yearbook company, handles congratulatory ads for The Path Yearbook with a fully online-based program. Reserve a space in the 2019-20 yearbook to share your congratulations, a special message, or a family memory.
What is the process to create a congratulatory ad?
Click on the picture to create your ad for Summer 2019, Fall 2019 and Spring 2020 graduates!