Ms. Kristi Munro Hanselmann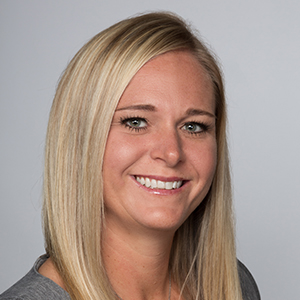 Kristi Munro Hanselmann was born and raised in Little Egg Harbor, NJ, where she and her family own and operate Munro's Marina Inc. Kristi attended the College of New Jersey, where she received a BS in Economics. She interned at the State Capitol building during her studies, which helped form a deep passion for public service.
Kristi currently resides in Mullica Township, where she has become involved in many volunteer roles. She has been the Treasurer of the Mullica Twp Recreation Association (MTRA) since 2016. Taking great pride in this role, Kristi enjoys being able to help ensure that the children of Mullica Twp. are offered affordable athletic programs to help promote a healthy lifestyle. Kristi was appointed to the Mullica Township Planning Board in 2017 and served on it until 2022. Kristi was elected to the Mullica Twp School Board of Education in 2016 and, in January 2018, was voted in as President. After leaving the school board, she also served on the Mullica Township Committee for 4 years as a committee member, Deputy Mayor, and Mayor of Mullica Township. Kristi has also been serving as the Mullica Township Municipal Alliance Coordinator since 2019.
Kristi is married to her husband, Jim Hanselmann, who was born and raised in Galloway Township, and they have 3 children together; Jimmy, Ryan, and Ella.