Ms. Amy Kennedy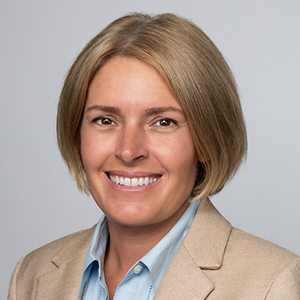 As a former educator with 10+ years' experience in public schools and a mother of five, Amy Kennedy's advocacy in youth mental health is driven by her unique insights and a clear vision for change.
In addition to her work with The Kennedy Forum, a nonprofit that works to advance sound mental health policies, Amy is passionate about addressing social determinants of health at the local level to forge a better path forward for all. In 2020, she ran for office on a mental health platform in New Jersey's 2nd congressional district.
A respected thought leader and public speaker, Amy also sits on several national boards, including Gracent, Effective School Solutions, TCare, and Parity.org, and serves as an advisor to Mental Health America, JED Foundation, Equip, and others.